'Superman: Legacy' Will Revolve Around Lois, Clark Despite Addition Of New Characters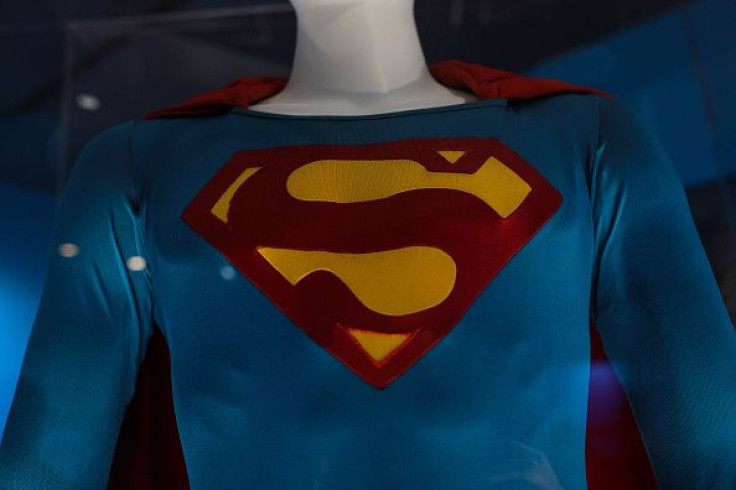 KEY POINTS
Isabela Merced, Edi Gathegi and Nathan Fillion joined the cast of "Superman: Legacy"
James Gunn said they still have a lot to do in the two years before the film's release
Gunn said the addition of three new characters fits the story, but the film will focus on Lois and Clark
"Superman: Legacy" will focus on Superman and Lois Lane, according to writer, director and DC Studios co-head James Gunn.
DC Studios announced this week the three stars who are joining David Corenswet and Rachel Brosnahan in the upcoming superhero flick. Isabela Merced will play Hawkgirl, while Edi Gathegi will be Mister Terrific. Nathan Fillion is set to play Guy Gardner, one of the characters known as Green Lantern, Deadline reported.
Following the announcement, Gunn expressed his excitement over the movie via Threads.
"'Superman: Legacy' opens two years from today. It may seem far away to many of you, but it's close to me! We have a lot to do between now and then. But I haven't been more excited about a project in forever... and this cast, slowly coming together... holy cow...," he wrote.
When asked by a fan on the platform about his move to add the new characters to the film, Gunn replied that they "fit the story I'm telling. Story always comes first."
A concerned fan also asked Gunn to make sure the movie focuses on Clark Kent and Lois Lane. The filmmaker assured fans that despite the addition of the new characters, "Superman: Legacy" will be about the pair.
"The primary story most definitely revolves around Superman and Lois," he said.
The new leadership of DC Studios previously said that they wanted viewers to enjoy their future movies even without binge-watching the previous films.
"The good news is, if you've seen nothing that we've done before, you can watch 'Superman Legacy,' you can watch 'Creature Commandos,' you can watch 'Peacemaker' season two, and you can watch 'Blue Beetle.' All of that," Gunn's DC Studios co-head Peter Safran told Vanity Fair, referring to other projects in the new DC universe. "We are trying to minimize audience confusion and maximize their enjoyment."
Last year, Henry Cavill announced the "sad news" that he will no longer return as Superman in the DCU.
The announcement sparked a massive backlash on social media at the time.
Gunn later addressed the "uproarious and unkind" reactions to the studio's plans to recast Superman from a "certain minority of people online."
"Our choices for the DCU are based upon what we believe is best for the story [and] best for the DC characters who have been around for nearly 85 years. Perhaps these choices are great, perhaps not, but they are made with sincere hearts [and] integrity [and] always with the story in mind," he wrote on Twitter.
In "Superman: Legacy," Corenswet will star as Superman, opposite Brosnahan as Lois.
"Superman: Legacy," which follows a younger Kal-El as he reconciles his Kryptonian heritage with his human life as Clark Kent from Smallville, is set to be released on July 11, 2025.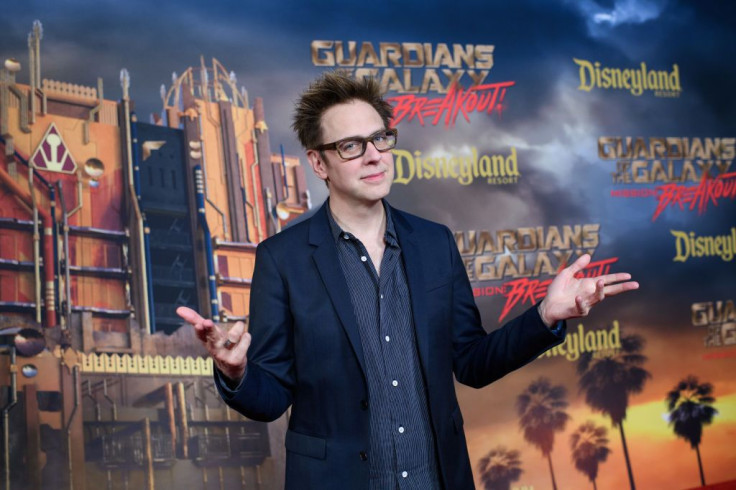 © Copyright IBTimes 2023. All rights reserved.