Supreme Court Halts Second Texas Execution in Week's Time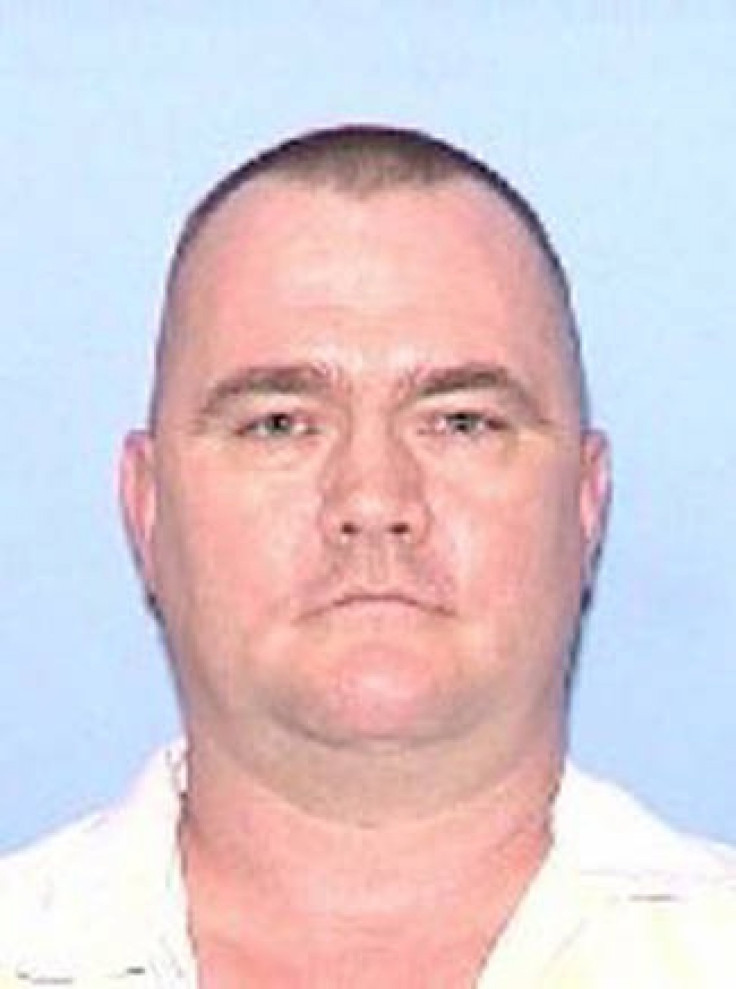 For the second time in a week's time, the Supreme Court halted a planned execution in Texas by intervening in the final hours of the execution.
Army recruiter, Cleve Foster, was scheduled to be given lethal injection on Tuesday evening for the rape and murder of a woman in 2002. But, as the 47-year-old's luck can have it, the Supreme Court ruling came about two hours before his execution.
Earlier this year, the high court barred his scheduled death twice because of the dispute over the drug to be used in the lethal injection, the LA Times reported. Both the times Foster was served his final meal, which included fried chicken and peaches.
The court's brief order said the reprieve would remain in effect pending the outcome of Foster's request for a review, known as a petition for a writ of certiorari. If the writ is denied, the reprieve is lifted, clearing the way for a new execution date to be set, USA Today reported.
Foster and Shelton Aaron were convicted and sent to death row for sexually assaulting and killing a 28-year-old woman whose body was found in Fort Worth in 2002. The other convict died of cancer last year.
Foster has been repeating his statement about his innocence and saying, I know there are those out there who have hard feelings against me, but I did not do this.
Last week, the Supreme Court stopped a Texas execution just a few hours before its final moments. Duane Edward Buck, 48, was convicted of fatally shooting his girlfriend and her male friend near Houston in 1995. The court stayed his execution amid claims from his attorney and from prosecutors that he was sentenced unfairly because he is black.
Also See: U.S. Hikers Jailed in Iran to be Freed Within Hours: Lawyer
© Copyright IBTimes 2023. All rights reserved.