Taylor Swift Likely Rejected Meghan Markle's Invitation, Sided With Royal Family: Expert
KEY POINTS
Taylor Swift doesn't deal with bullies and difficult people, Kinsey Schofield claimed
The royal commentator claimed Meghan Markle has a reputation for being not pleasant to work with
Schofield mentioned the rumor that, like Swift, Reese Witherspoon declined Markle's podcast invitation
---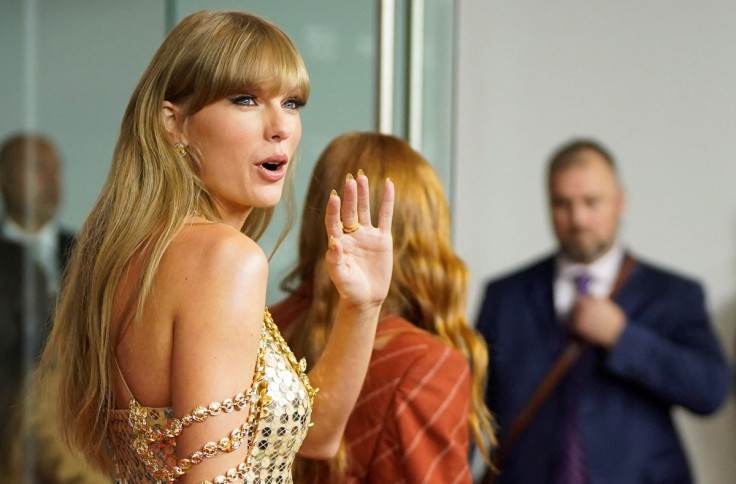 Taylor Swift is probably team royal family, according to a royal expert.
Royal commentator and host of "To Di For Daily" podcast Kinsey Schofield appeared on "TalkTV." She weighed in on Taylor Swift declining Markle's invitation to appear on her Spotify podcast "Archetypes."
"Taylor Swift, she doesn't deal with bullies, and she doesn't deal with people that are considered difficult," Schofield claimed. "I think that Meghan, unfortunately, has a reputation for being not very pleasant to work with or for maybe a bully. There were bully accusations hurled against her at the palace, and the palace investigated, but unfortunately refused to release the results of that."
She continued, "I think Taylor, who we've seen actually get on a stage and perform with Prince William. Taylor likely rejected Meghan Markle's invitation because Taylor sides with the royal family on all things [in the] Sussex drama. Also, it's been rumored forever that Reese Witherspoon was also invited on Meghan's podcast, and she allegedly turned that down as well."
Schofield alleged that the Sussexes brand is in a crisis. They reportedly needed to pay for their mortgage and security in Montecito.
International Business Times could not independently verify the claims.
According to a report from the Wall Street Journal, the Duchess of Sussex wrote a personal letter to the superstar, inviting her to appear on her podcast. However, the "Shake It Off" singer reportedly rejected it. Swift didn't even bother to respond personally but had her rep decline the offer, per the report.
When the news about Swift rejecting Markle's offer made headlines, several netizens shared the same sentiment as Schofield — that Swift probably sided with the royal family.
"Me thinks Taylor is Team William and Catherine," one person commented on a resurfaced video of Swift singing "Livin' on a Prayer" with Prince William and Jon Bon Jovi.
Another claimed, "Taylor is definitely team William. She prefers class to trash."
Meanwhile, an insider shared the Sussexes' alleged reaction after receiving an intense backlash following their separation from Spotify. The royal couple based in Montecito was reportedly not happy with how the news broke.
"It seems to be one assault after another these days, with people lining up to take cheap shots at them," the source added. "Quite frankly, both she and Harry are sick and tired of it."
"[They're] ready to come back stronger," a second insider said.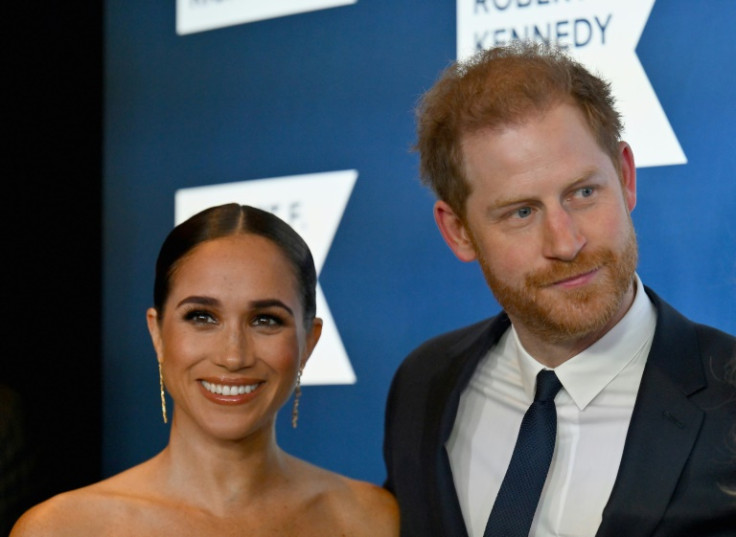 © Copyright IBTimes 2023. All rights reserved.