Tea and Coffee Drinkers Less Likely to Carry MRSA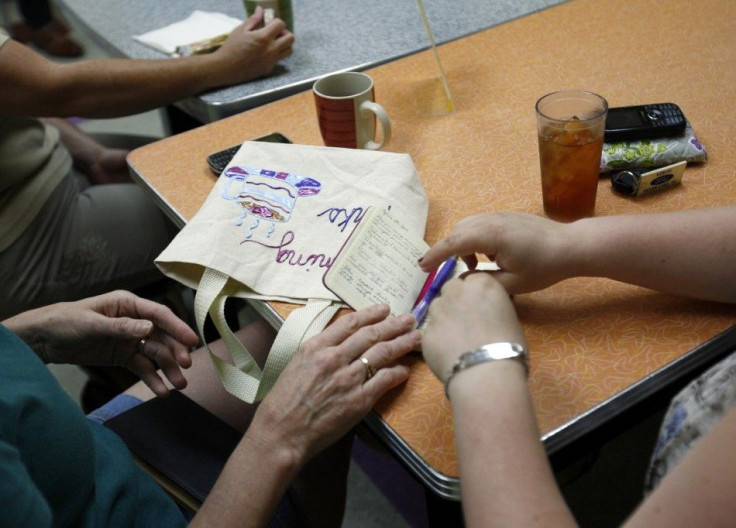 Correction Appended
A new government study published in the Annals of Family Medicine showed that those who drink hot tea or coffee are about twice as likely as non-drinkers to ward off methicillin-resistant Staphylococcus aureus, or MRSA, in their nostrils.
The study found that an estimated 2.5 million individuals are MRSA nasal carriers. Hot tea and coffee have been found to have antimicrobial properties, wrote lead researcher Eric Matheson of the University of South Carolina. Consumption of hot tea or coffee is associated with a lower likelihood of MRSA nasal carriage.
More than 5,500 Americans were sampled in the government study.
Generally, about one percent of the U.S. population carries MRSA in the nose or on the skin, but fails to get sick. Matheson's team found that tea and coffee drinkers were less likely to carry MRSA. Less research has been done on coffee compounds, but there is some evidence of antibacteria.
Correction: An article on July 14, 2011 incorrectly stated that those who drink tea or coffee were half as likely as non-drinkers to ward off MRSA. They are twice as likely to do so.
© Copyright IBTimes 2023. All rights reserved.