Teacher Sent Nude Photos, Sexual Messages To 16-Year-Old Student, Pleads Guilty
A former New Jersey teacher admitted to sending explicit messages and nude photos to a student, Wednesday.
Michelina Aichele, 30, a former English teacher at Montgomery High School, entered a guilty plea on third degree charges of endangering the welfare of a child in the Somerset County Superior Court in Somerville. After the school administration and the police discovered she had sent sexual photos and messages through text, email and social media to a 16-year-old high school junior, between February and April 2018, she was arrested and charged in October. She was also suspended from the school.
An investigation was launched against her after another student reported Aichele's alleged relationship with a male student to the school officials. When the school authorities questioned both the accused as well as the victim, the two of them denied having any sort of inappropriate relationship. However, the teenager soon changed his account of events when the police interrogated him.
According to the criminal complaint, obtained by NJ.com, the victim told investigators that Aichele sent him four photos of "her exposed bare breasts and buttocks" via Snapchat. "He further stated that she sent him text messages through Snapchat, stating that she thought about him while masturbating," the complaint states.
After charges were brought against the former teacher, she tried to pass off the blame for the nude photos on students frequently visiting her house. She told investigators she believed that multiple teenagers hacked into her phone, where the sexual images were saved, and sent the pictures to themselves.
Soon after, the institution's administrators discovered that Aichele had used her school email address to send X-rated messages to the victim including a request to take the "Rice Purity Test," which is a self-graded survey that assesses the participants' supposed degree of innocence in worldly matters (sex, drugs, deceit, other traits considered to be vices). The test is popular among youngsters who want to measure their sexual promiscuity.
As part of an agreement, she was ordered to give up her teaching certificate and spend the rest of her life on parole as a registered sex offender. She already faces up to five years in prison following her plea deal and a violation of the terms of her agreement meant an additional 364 days in jail. Her sentencing was scheduled for early July.
In a similar incident, a former Texas high school teacher was arrested for allegedly sending explicit videos of herself to a male student on Snapchat. Kelsie Koepke, 25, was accused of developed a sexual relationship with a 15-year-old in October 2017 after she met him at the testing center of Paetow High School in Katy. She was charged with having an improper relationship with a student.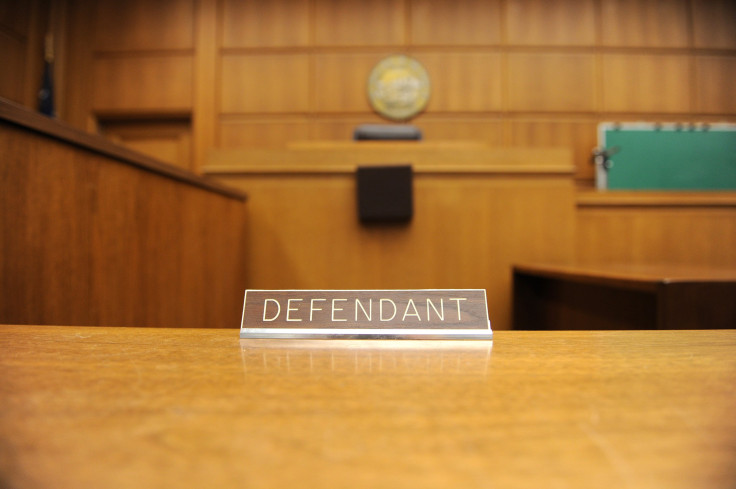 © Copyright IBTimes 2023. All rights reserved.