Tech Layoffs: Reddit To Cut 5% Of Workforce, Reduce Hiring Amid Stalled IPO
KEY POINTS
Reddit CEO told employees the layoffs will help "carry" the company "into the second half and beyond"
Hiring will be reduced from the originally planned 300 workers to 100
Reddit is reportedly looking to complete its IPO in the second half of the year
Community discussion platform Reddit will lay off about 5% of its workforce and reduce its hiring plans for the year amid a stalled initial public offering (IPO) as the San Francisco-based company looks to restructure key parts of its business.
Reddit CEO Steve Huffman told staffers in an email Tuesday that the companywide layoffs "will position us to carry" the company "into the second half and beyond" after a "solid" first half of the year, the Wall Street Journal reported.
The good results could be due to the recent surge in interest on popular Reddit subforums like WallStreetBets, which retail investors use to speculate on stocks, Reuters reported.
Huffman also said Reddit would lower hiring for the rest of the year to about 100 people. The company was earlier planning to hire 300 staffers. A representative for the company has reportedly confirmed the workforce reductions.
In January, four current and former employees and a Reddit spokesperson told Insider that the company started letting staffers go after a performance review. Most of them were working in software engineering, creator relationships, community management and data science.
The company, in an email sent to employees at the time, warned of more layoffs. The exact number of workers affected by the January layoffs was not known.
Reddit added new features to its native Android and iOS apps last month to help users share content to other platforms easier. The company now plans to hike prices for third-party app developers as it "needs to be paid fairly" to continue to support developers, Huffman said, Bloomberg reported.
"Bad news for third-party apps, their announced pricing is close to Twitter's pricing, and Apollo would have to pay Reddit $20 million per year to keep running as-is," a developer of Reddit's Apollo app wrote about the hike.
One of its top priorities following the layoffs was "getting to breakeven next year."
Reddit's move to slash its workforce and hike prices for developers came following a February report by The Information that said the platform was looking to go public, likely in the second half of the year.
People familiar with the matter told the outlet that though Reddit was "far from profitability," it was aiming to complete its IPO this year as it was keeping its "paperwork up to date."
The social media platform first filed its IPO paperwork confidentially in December 2021. It was reportedly aiming for a valuation of $15 billion. The company was valued at $10 billion during a private fundraising round in August 2021.
Fidelity, one of Reddit's largest investors, recently reduced the estimated worth of its equity stake in the social media platform by 41%. In Fidelity's monthly disclosure published in April, its Reddit stake was valued at $16.6 million, down from the $28.2 million it spent on the platform in August 2021.
Reddit is just one among the hundreds of tech companies that laid off staff this year. At least 746 tech companies have cut a total of 202,259 employees in 2023, according to data from layoffs.fyi.
In recent weeks, the most significant layoffs were at Spotify, where 200 workers in the podcasts department were let go; Zendesk, which eliminated around 230 roles; and big tech giant Meta, which laid off thousands of employees last month.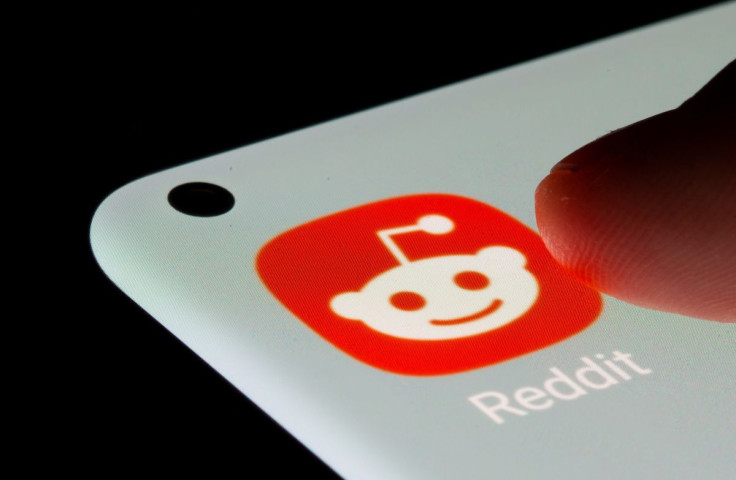 © Copyright IBTimes 2023. All rights reserved.