Tech Recession? Hardware Sales Seen Declining In 2016; US Dollar, China Woes To Blame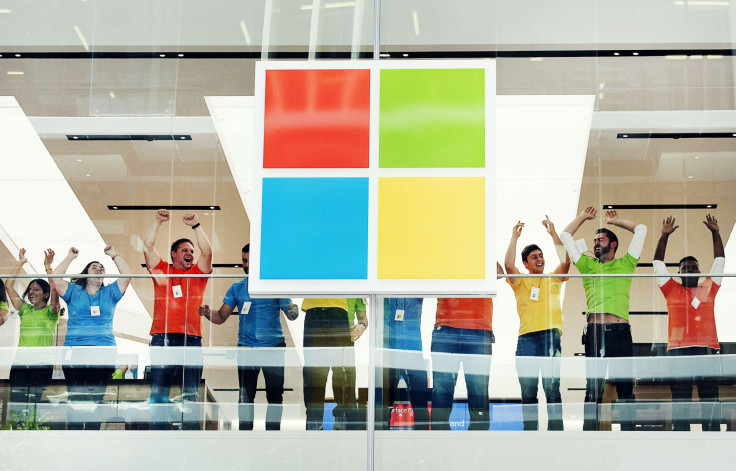 With unicorns magically appearing on an almost daily basis, it's easy to think all is well with the tech industry. But in the hardware business, 2016 may see companies like IBM, Apple, Intel and more face strong headwinds as consumers and businesses are set to spend less on devices like PCs, tablets and smartphones for the first time ever.
The troubling news comes from market watcher Gartner, which released its Worldwide IT Spending Forecast this week, predicting growth of just 0.6 percent in the entire IT sector for the coming year. That includes growth of a mere 1.9 percent in device shipments. Analysts predict that spending on so-called client devices by consumers will drop by 0.5 percent (based on a constant dollar comparison), the first decline in device spending Gartner has ever recorded.
Tuesday saw early evidence of these tough conditions as IBM reported its latest financial results. Big Blue reported an 8.5 percent year-on-year fall in revenue for the final quarter of 2015. As a result of the poorer-than-expected numbers, and in particular disappointing revenue from its software division, IBM had its target price cut by analysts at Credit Suisse from $125 to $110 in a research report issued Wednesday.
The effect was immediate as IBM's stock price (NYSE:IBM) was down about 6 percent Wednesday afternoon, trading around $120.40.
IBM Corporation (IBM) Stock Price | FindTheCompany
As earnings season kicks into gear this week and next, investors are likely to hear more about the struggles technology companies will face in 2016. While content providers like Netflix continue to prosper, it will be hardware makers like Intel, Microsoft, Oracle, Cisco and even Apple that take the biggest hit.
Richard Windsor, analyst at Edison Investment Research, said the situation will be "much worse" than the predictions given by Gartner for all manufacturers of devices aimed at consumers. "My forecasts are for much slower growth in the smartphone, particular where prices decline around 10 percent, so when you add that in, you get a negative revenue for the handset market."
The Dollar Problem
According to Gartner, global spending on IT fell by 5.8 percent in 2015, with the blame squarely on the strong U.S. dollar. "The rising U.S. dollar is the villain behind 2015 results," said John-David Lovelock, research vice president at Gartner. "U.S. multinationals' revenue faced currency headwinds in 2015." IBM, for example, said Tuesday that the strong dollar shaved $7 billion off revenue and reduced profits by $300 million for the quarter.
A strong dollar makes American-made tech products more expensive in overseas markets, crimping demand.
In an online discussion about the geographical variations affecting the technology industry, Lovelock said that while the BRIC countries are not crumbling and are still outperforming the rest of the world, they are not as solid as once predicted. Both Russia and Brazil are in recession and now classed by Gartner as "economically challenged emerging markets," while India remains an "economically stable emerging market."
While overall device spending is going to fall in 2016 according to these figures, spending on smartphones is expected to keep growing, with Gartner predicting a modest 1.2 percent bump in revenue. The reason for such a modest increase — compared with a 2.6 percent increase in unit shipments — is a trend toward more basic smartphones rather than the more expensive models like iPhones.
"We are witnessing a shift to basic phones in the smartphone market," said Roberta Cozza, research director at Gartner. "Users are also opting to replace within the basic smartphone category without necessarily moving to high-end smartphones, especially in China and some other emerging markets."
This trend is likely to put even greater pressure on manufacturers in the smartphone industry that are already struggling to make a profit. As companies like China's OnePlus and upstart Nextbit come into the North American market and sell premium devices at mid-range prices, it will be even more difficult for giants like Samsung, LG and Sony to compete with their sizable overheads and inability to adapt quickly to changing markets.
Windsor said Samsung has such an advantage in scale that it will muddle through, while companies like HTC and BlackBerry will struggle, along with the rising star of the 2015 smartphone market, Xiaomi. The Chinese company recently saw its $45 billion valuation questioned after missing sales targets.
End of the Tunnel?
It's not all doom and gloom for 2016, however. Gartner predicts that the PC market will return to something near a recovery, which will lead to a real turnaround in 2017.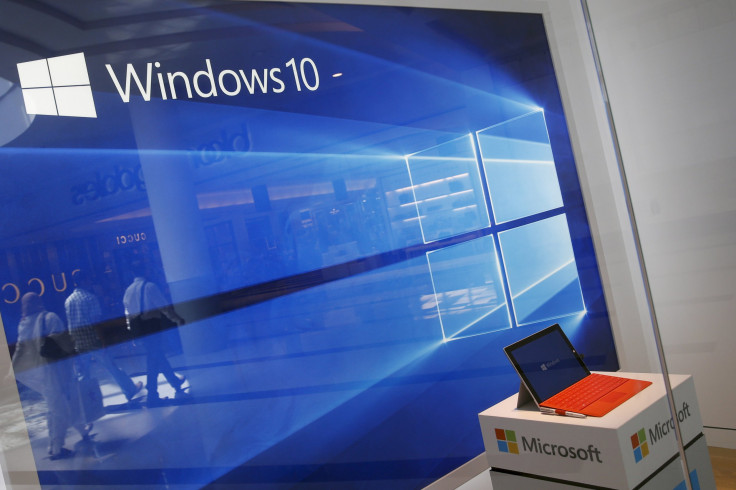 Part of that is due to Microsoft's Windows 10 push. The software maker set a goal of getting 1 billion machines running Windows 10 by July 2018 when it launched the operating system in July 2015. Following an initial surge of users updating to the new software — mostly thanks to the fact the upgrade was free — the pace of those switching has slowed.
In a bid to boost upgrades, Microsoft last week announced it would require all customers buying PCs using Intel's latest Skylake chips to update their systems to Windows 10 within 18 months or lose all but the most critical security updates.
Gartner said tactics like this will boost demand and it predicts that together with new hardware in the ultramobile category (which includes devices like Microsoft's own Surface laptop and Apple MacBook Air as well as tablets) and Intel's new processor line, the PC market may recover.
"Ultramobile premium devices are expected to drive the PC market forward with the move to Windows 10 and PCs built around Intel's Skylake architecture," said Ranjit Atwal, research director at Gartner. "We expect that businesses will deploy Windows 10 faster than with previous Windows upgrades."
Windsor is unconvinced and predicts the PC market for 2016 and beyond will be flat. The one area he said could help power growth in the PC market is the emergence of 2-in-1 devices.
© Copyright IBTimes 2023. All rights reserved.