Teddy Lo, Sachiko Kodama And Ryota Kuwakubo Glow At 'Transmutation' Exhibition In New York [PHOTOS]
A new media art exhibit in New York will showcase the works of Hong Kong artist Teddy Lo and Japanese artists Sachiko Kodama and Ryota Kuwakubo.
Transmutation, the exhibit presented by the Hong Kong based Input/Output Gallery, features tech-art with an emphasis on materials and mediums used to express creativity and social concerns.
The works of International LED artist Teddy Lo will be showcased at Transmutation. Lo is a pioneering figure in the tech-art scene and his work has been displayed around the world. Lo's new artwork from his Architectural Series will be featured at the Transmutation gallery. He will also display his innovative LED installation Positive Void. In his work, Lo strives to fuse technology and aesthetics through his art with an emphasis on LED technologies.
Japanese artists Sachiko Kodama and Ryota Kuwakubo will also be featured at the Transmutation exhibit. The two prize-winning artists have been featured at Ars Electronica (Linz) and the Museum of Contemporary Art (Tokyo). Kodama loves art, literature and science, using a mix of the disciplines in her work that examines the dynamic movement of liquids.
Kuwakubo, on the other hand, uses electronics and technology to illustrate relationships formed across boundaries. He seeks to provide experiences to the people who view his works, but also to establish communications between the people who experience them.
Sometimes new media is cutting edge, Input/Output Gallery artistic director Joel Kwong explained. And then other times it's really low-tech, but it's expressive through creativity.
The Transmutation exhibition opens at The Highline Loft on Mar. 7 and will continue through Mar. 15.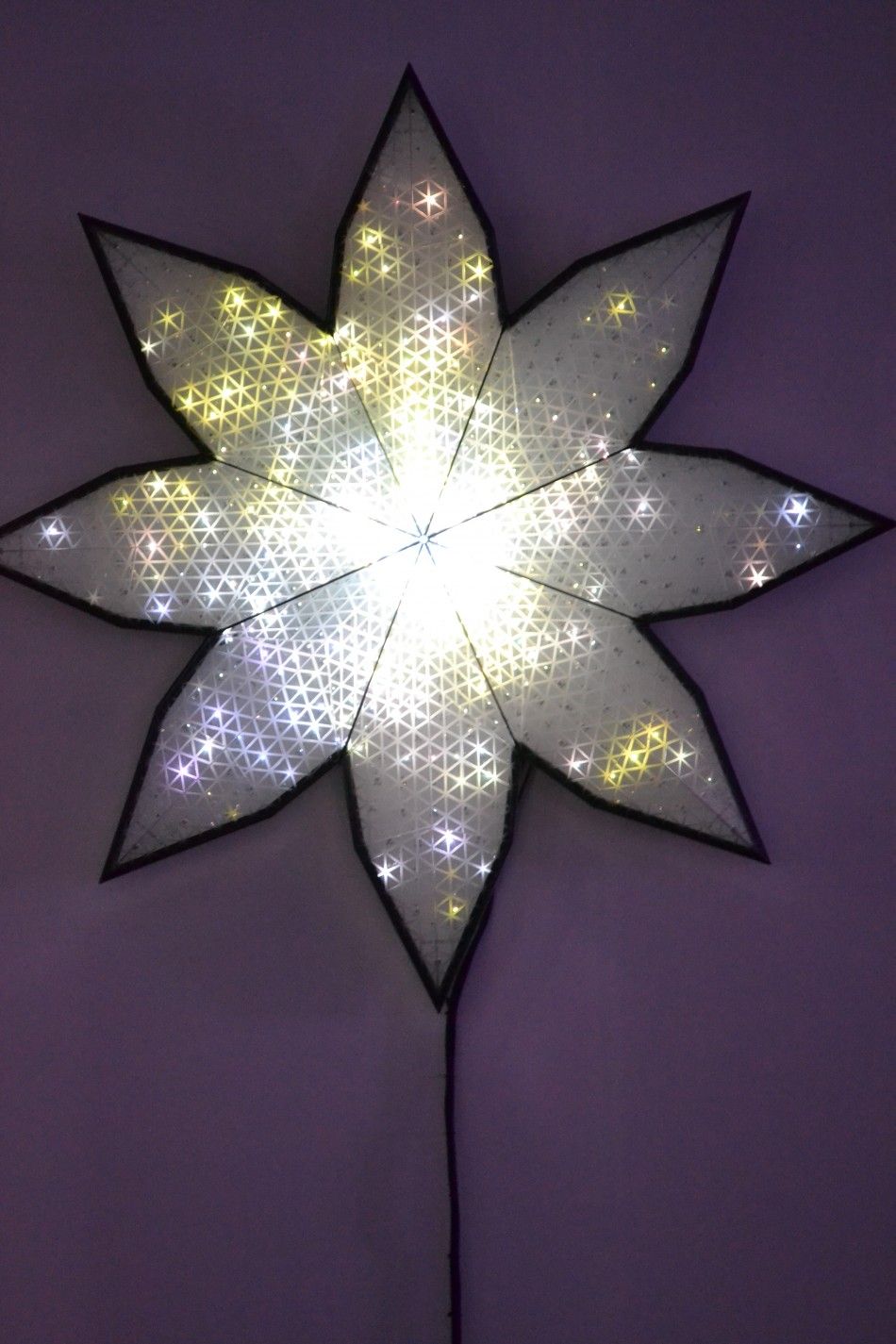 © Copyright IBTimes 2023. All rights reserved.