Teen Girl Throws Soft Drink And Allegedly Spits At McDonald's Worker [Video]
An 18-year-old girl was accused of physically assaulting an employee at a McDonald's outlet in Australia, and the incident was caught on camera by a witness.
In the video from the food chain outlet located on Hindley Street in northwest Adelaide, a woman in a white sweatshirt and jeans can be seen throwing random objects from the counter, including a cup of beverage, at the employees, accusing one of them of hitting her.
The incident occurred on Oct. 7 at around 1:30 a.m., according to 7News, and the video was shared on social media.
"You hit me, bro, he hit me in the face, bro," the woman was heard yelling.
"No I did not!" the employee responded.
Another employee in a red outfit was seen attempting to diffuse the situation and talk to her. However, seconds later, she is seen leaning over the counter and spitting at someone who was outside the frame.
"The woman punched a staff member in the head before throwing a drink and other items at staff and spitting at a staff member," police said in a statement, ABC Australia reported.
The fast food outlet immediately called the cops and the South Australia Police initiated an investigation into the incident. The woman was arrested and charged with disorderly behavior, two counts of aggravated assault against the shop worker, and committing a prohibited act with human biological material.
She was later bailed to appear in court on Nov. 24, reports added.
"We are not aware of any previous incidents involving this customer," a police spokesperson said.
Employees at the McDonald's outlet also assisted the officials with the investigation, adding that they would review the safety measures at the restaurant.
"We are assisting the police with their investigation and will conduct a review into the safety measures in place at the restaurant," the restaurant said. "The health and safety of our people and customers is our top priority. Anti-social behavior is not tolerated in our restaurants and we expect our people to be treated with respect at all times."
This development comes hardly a month after the South Australian government increased penalties against people who assault retail workers in the state.
"These measures are about sending a message to the community that violence, abuse and assault towards retail workers is not to be tolerated," Shop, Distributive and Allied Employees Association (SDA) secretary Josh Peak said.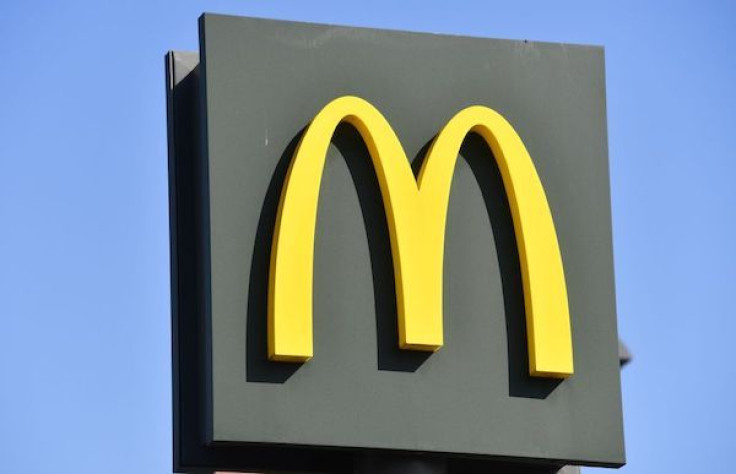 © Copyright IBTimes 2023. All rights reserved.