Teen Sexually Assaults 7-Year-Old Girl During Her E-Learning Session, Classmates And Teacher Witness Abuse
An 18-year-old Chicago man was charged after he was seen sexually assaulting a 7-year-old family member as she attended an e-learning session.
The unidentified victim, who had been staying with her grandmother, attends online classes through Google Meets. Between two sessions, students are given a break for a few minutes during which they are asked to mute themselves and turns their cameras off. The disturbing encounter took place during one such break Thursday afternoon. The girl put herself on mute but accidentally left the camera on.
Minutes later, the girl's teacher heard other students say, "What is going on? What is happening?" She then opened the screen and saw the girl being sexually assaulted by a man. The teacher immediately asked the other students to log off before calling out the girl's name and asking her to turn off the laptop camera. She then saw the accused, later identified as Catrell Walls, closing the laptop, Chicago Sun Times reported.
The unidentified teacher immediately alerted the school's principal who in turn called the girl's family. The girl's father and the school principal then arrived at the girl's grandmother's home. When asked about what happened, the girl initially replied saying the teen had "just hit her." However, when the principal took her aside and spoke to her, she described a sexual assault. The girl later told the principal that this wasn't the first time it had happened. She was then taken to the hospital for examination.
Meanwhile, Walls, who was present at the scene, denied the allegations. Police then arrived at the home and arrested him. During interrogation, he confessed to the crime and revealed that he had been assaulting the girl since she turned six years old, CBS Chicago reported.
Walls was charged with predatory criminal sexual assault Saturday. His bail was denied by the judge. He was scheduled to appear back in court on Nov. 21.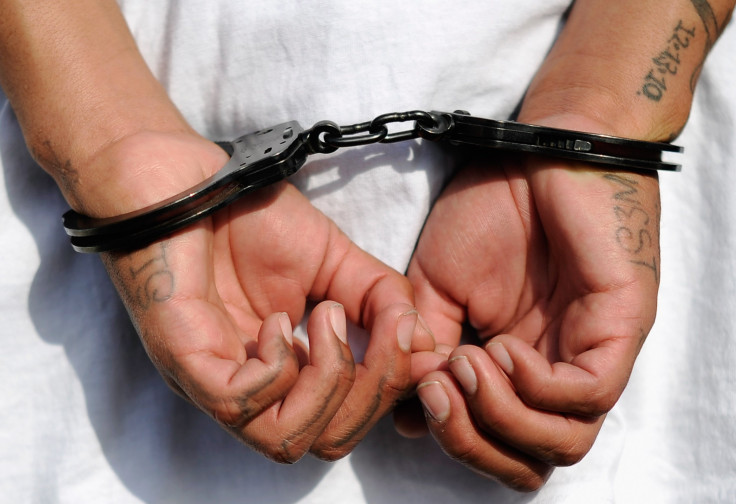 © Copyright IBTimes 2023. All rights reserved.
FOLLOW MORE IBT NEWS ON THE BELOW CHANNELS