'Teen Wolf' Season 5 Premiere Date Announced In Cryptic Tweet; When Will Derek And Stiles Return For New Season?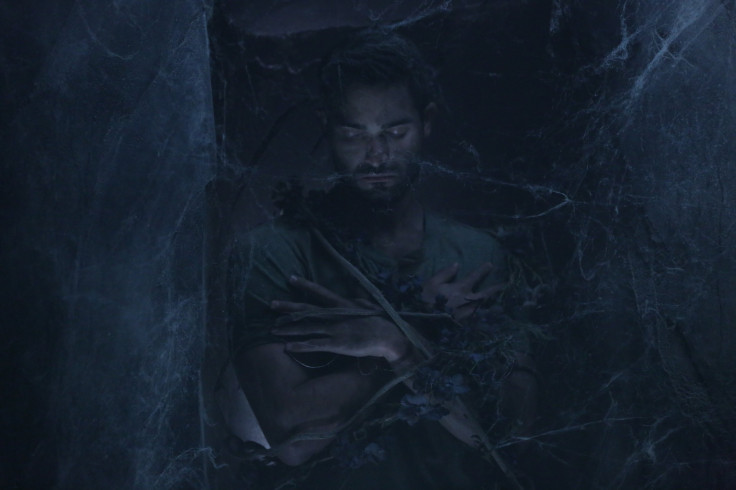 Did MTV just reveal the Season 5 premiere date of "Teen Wolf"? It sure looked that way after the official Twitter account for the show cryptically tweeted out a date on Friday.
"6.29.15," the tantalizing tweet stated, revealing that fans should expect Scott (Tyler Posey), Stiles (Dylan O'Brien) and the rest of the supernatural gang to return this summer. But for unknown reasons, the tweet was deleted from the account, leaving fans scratching their heads about when the Jeff Davis-created drama would premiere.
If one was to use the previous "Teen Wolf" premiere dates as a guideline, then it could be surmised that Season 5 would premiere in June. Seasons 1 through 5 all premiered in June with the exception of Season 3, Part 2, which began in January. So, is it safe to assume Season 5 will follow suit with a summer return date?
"Teen Wolf" was renewed for a fifth season in July 2014. Following the announcement of the renewal, Davis reported at Comic-Con that the new season would return for an "expanded two-part 20-episode run."
But that's not all we know about the coming season. During PaleyFest, the show's executive producer dished some juicy details about Season 5. Ready to sink your teeth into these tasty "Teen Wolf" tidbits?
Davis kicked off on a solemn note, revealing that fans would be seeing way less of the beloved Derek Hale (Tyler Hoechlin). According to Davis, the actor will no longer be a series regular on the show. But don't fret! This just means a new character will be promoted. The Hollywood Reporter revealed Dylan Sprayberry, who portrays Liam, has been upped to series regular for the new season.
The show's EP then toyed with our hearts a little, teasing the returning of Daniel Sharman's character, Isaac Lahey. Since the actor was killed off of the CW series "The Originals," it makes perfect sense for Daniel to return to his lupine roots. "We'll see," Davis said about the return of our favorite past "Teen Wolf" characters.
What are you most looking forward to when Season 5 of "Teen Wolf" returns? Sound off in the comments section below!
© Copyright IBTimes 2023. All rights reserved.