'Teen Wolf' Season 5 Spoilers: 'Familiar Face' Set To Return In Premiere; Who Will It Be? [POLL]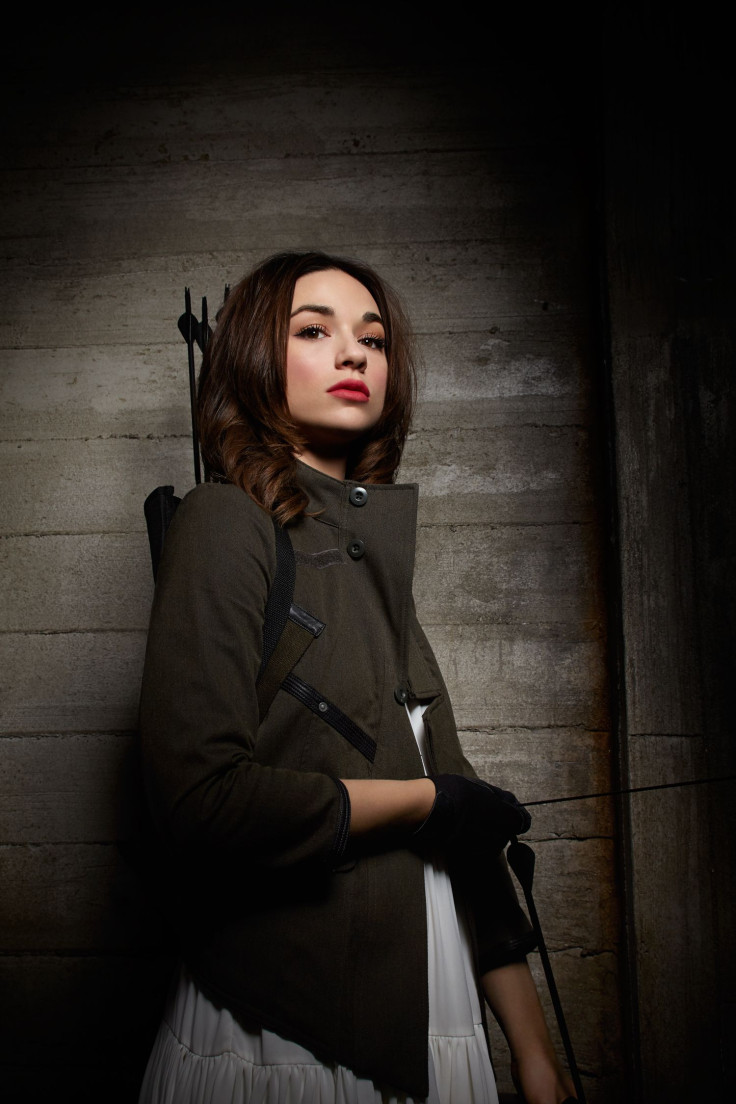 "Teen Wolf" will introduce several new characters in Season 5, but what about familiar faces? The MTV drama has lost its fair share of people over the years, however, the writers have decided to bring back one well-known character in the Season 5 premiere.
E! Online revealed that "Teen Wolf" fans can expect "a familiar face to make a surprising return." So who will this "familiar face" be? We have a few theories:
Jackson – Actor Colton Haynes has been busy since he left "Teen Wolf" with roles in "Arrow" and "San Andreas." However, with his character Roy being written off of the CW show, Haynes might have some time to return to Beacon Hills. Jackson was written off at the end of Season 2. After becoming a werewolf, he moved to London, but there is no reason that he couldn't stop by for a quick visit.
Allison – Scott's first love Allison (Crystal Reed) would be tough back. She's dead, and "Teen Wolf" hasn't introduced vampires or zombies. However, she could easily appear in a dream sequence or as some sort of hallucination. Reed may have hinted at her appearance when she attended the "Teen Wolf" Paleyfest panel in March. She joined the actors and writers on stage for the event, which seems odd for someone who was killed off the show a year ago. It could have been Reed reuniting with old friends, but it may have been an indicator that she is returning to the show. "You can always bring dead people back in Beacon Hills," Tyler Posey (Scott) said during the panel.
Isaac – Isaac (Daniel Sharman) had the least explanation when he was written off. He and Mr. Argent (J.R. Bourne) went off to cope with Allison's death and presumably fight evil together at the end of Season 3. Allison's father returned in Season 4, but Isaac didn't come back with him. Since Sharman was recently killed off of the CW's vampire drama "The Originals," it seems like perfect timing for him to return to MTV's werewolf series.
Who do you hope returns to the show? Take the poll:
"Teen Wolf" Season 5 return to MTV with a two-night premiere on Monday, June 29 at 10 p.m. EDT and Tuesday, June 30 at 9 p.m. EDT. Are there other characters you hope return? Do you think it could be an old villain returning instead of a friend? Sound off in the comments section below!
© Copyright IBTimes 2023. All rights reserved.