Teens Mockingly Replicate Death Of George Floyd On Snapchat, Arrested
A trio of British teens who mockingly recreated the tragic death of George Floyd in a photo and posted on Snapchat captioning it as "Police Brutality," was arrested Sunday (May 31) for a possible hate crime.
In the controversial post, a teen is seen resting his knee against his friend's neck while he is pinned to the ground, in the same manner as Floyd, 46-year-old unarmed African-American man, who was allegedly choked to death by police officer Derek Chauvin in Minneapolis, The Sun reported.
The image was later shared on the Warwick University freshers' Facebook page, where people slammed the teens for their insensitivity. "Imagine being so bold as to post this on your Snapchat and not get anything back - these people need to be named and shamed," one member of the group told the publication.
A claim made rounds that the trio from Gateshead was set to start university this year after graduating from Cardinal Hume Catholic School. The University of Warwick, however, eliminated the allegations. "None of the individuals involved with an offensive photograph circulated yesterday are connected to the University, as was falsely alleged, nor would they be welcomed," officials at the university told The Sun. "Such behavior goes against the University's principles which emphasize treating others with respect."
The post has since gone viral, garnering thousands of shares. Warwick University told the publication that they were handling the claims "as a matter of urgency."
The pair and the teen behind the camera were arrested on "suspicion of sending communications causing anxiety and distress," the Newcastle Evening Chronicle reported, citing Northumbria Police.
"We understand that this is social media post has caused significant upset and we want to reassure the public it is being investigated robustly and is being treated as a hate crime," a police spokesperson told the newspaper.
The boys, aged between 18 and 19, were released on bail.
One former female classmate of the boys called them "sick pranksters." "They were very laddy. They were quite outrageous," she told the Sun. "I thought the guy who took the photo had his head screwed on a bit more but obviously not because he shared it on social media."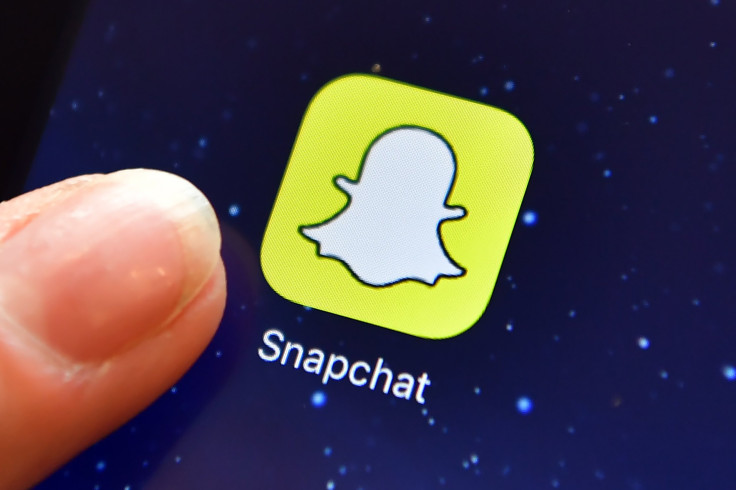 © Copyright IBTimes 2023. All rights reserved.