Texas Inmate Escape Update: Authorities Expand Search, Warn About 'Danger' Of Helping Prisoner
Officials in Texas are expanding their manhunt after an inmate managed to attack a corrections officer and escape while being transported on a bus nine days ago.
On Friday, the Texas Department of Criminal Justice (TDCJ) announced it would begin "a new, expanded phase" in the search for Gonzalo Lopez, who escaped while being escorted to a medical appointment.
"We did everything we could by ground or air to find any trace of him," said Robert Hurst, a spokesperson for TDCJ. "After nine days, there was nothing that came up conclusive to say he was still in the area."
The initial search for Lopez, 46, was focused on a perimeter in Leon County, a rural area between Dallas and Houston.
Resources to search that region will be scaled back as law enforcement begins "strategic searches of areas outside the original secured perimeter."
As the search continues, Inspector General Cris Love warned that anyone aiding Lopez is "putting themselves in danger" and will face prosecution.
"Lopez has a complete disregard for human life and will do what it takes to avoid capture," Love said. "We will take this investigation wherever it leads us until Lopez is back in custody."
Prior to his escape, Lopez was serving a life sentence for capital murder and attempted murder.
On May 12, Lopez managed to break free from his restraints and get through the barrier on the bus that separated the inmates from the driver. He then attacked the driver, and the two ended up in a struggle outside of the bus.
A second officer attempted to approach Lopez who got back on the bus and was able to drive for a short time before crashing. The inmate then escaped on foot.
Law enforcement officials are offering a $50,000 reward for information leading to Lopez's capture.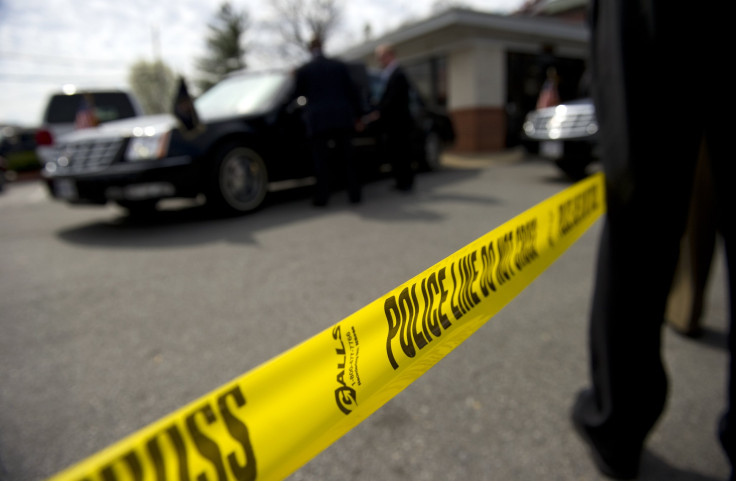 © Copyright IBTimes 2023. All rights reserved.