Texas Murder-Suicide: Father Fatally Shoots Teen Daughters Before Killing Self
A father shot and killed his two teenage daughters Monday night in Mesquite, Texas, before killing himself in an apparent murder-suicide. The Mesquite Police Department responded to a shooting call in the 1300 block of Bradford Place and found the body of the man.
Officers initially located the body of the 63-year-old man with a gunshot wound to his head lying on the floor inside the residence. When police continued the search, they found the body of two female teens. Initial investigation shows that the 16 and 17-year-old girls died of multiple gunshot wounds.
Authorities said that the father shot his daughters before turning the weapon on himself. The reason behind the alleged murder-suicide remains unknown. The names of the suspect and victims are not being released at this time pending notification of family.
Other details about the incident remain unclear as an investigation is underway.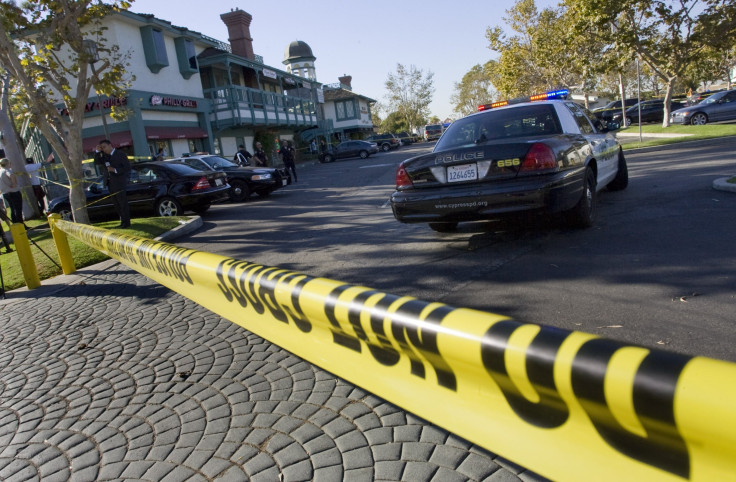 On Friday (June 5), police in San Antonio, Texas, said that a U.S. military family found dead were killed in an apparent murder-suicide. Police Chief William McManus said the bodies were found Thursday during a welfare check sought by a neighbor. Police arrived at the scene after they were told there had been no word from the family in several days.
McManus said the family had rented the home in January. The husband was a U.S. service member.
When officers arrived, they found a note written using military language and what was described as "heavy, noxious fumes."
"Most officers know what the smell of decomposing bodies is, and that's not what has been described," McManus said, adding that the note warned: "Bodies of people inside, do not enter" and "animals are in the freezer."
Officers searched the home and found the family's bodies and their cats inside the SUV. The husband and wife were described as being in their 30s, while their four children were between 11 months old and 4 years old.
© Copyright IBTimes 2023. All rights reserved.