These K-Pop Idols Have Vowed Not To Get Married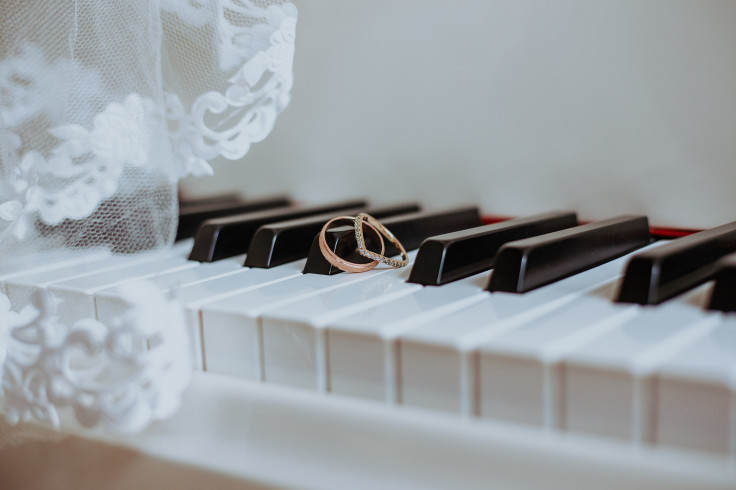 KEY POINTS
Some K-Pop idols shared in interviews that they are never getting married
GOT7's BamBam said he wants to be happy alone on SBS' "Master in the House 2"
Four out of 10 young people in South Korea have no intention of getting married
While many dream of a K-drama-like love story, some South Koreans, including K-Pop idols, admit they have no intention of entering a marriage.
According to a marriage and childbirth survey released by a private demographic research institute in South Korea, four out of 10 unmarried young people aged 20 to 30 in the country have no intention to marry, per local news outlet MyDaily.
Below are K-Pop idols sticking to their non-marriage principle:
Girls' Generation's Sunny
Thirty-four-year-old Susan Soonkyu Lee, more popularly known as Sunny of Girls' Generation, has always been firm and consistent in her intention not to marry.
In October 2015, Sunny shared on JTBC's "Serial Shopping Family" that she doesn't want to marry. "My dream is to coolly live by myself," she said.
In 2021, in an episode of KBS' "Survival," the K-Pop idol also spoke about her firm stance on dating and marriage. During the balance game, Sunny chose to live her entire life single over revealing every single relationship to the public.
She revealed that choosing to be single was a choice. "I've yet to find a turning point that's good enough to flip my preference to stay single. I don't think I'm firm or wise enough to get married," she explained.
In the same year, on Mnet's "TMI News," Sunny expressed her intention to stick to non-marriage, saying she hasn't thought about marriage yet, per MyDaily.
GOT7's BamBam
In January, GOT7's BamBam shared his honest thoughts on marriage on SBS' "Master in the House 2."
When asked why he didn't want to get married, the 26-year-old rapper explained that he doesn't have much free time for himself, as an idol.
"Because of that, I don't want to have my life taken away from me by anyone from now on," said BamBam. "Do you know what I mean? I want to be really happy on my own, and I don't want to live my life walking on eggshells around someone."
The Thai member of the South Korean boy group GOT7 also revealed that seeing his brother solidified his stand not to marry.
According to him, his brother seemed to have aged really quickly after getting married and having a kid. Though his brother looked happy, he looked different from the usual face he got used to.
The production team of the "Master in the House 2" episode BamBam appeared in reported that six out of 10 unmarried men and women in their 20s and 30s said that they don't feel the need for marriage.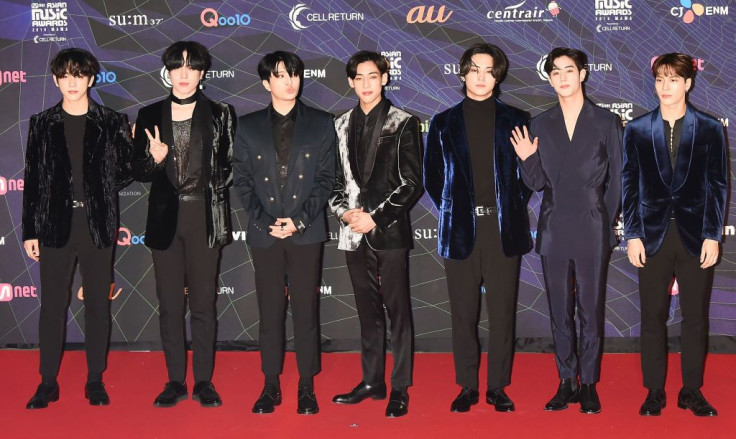 © Copyright IBTimes 2023. All rights reserved.