Third Stimulus Check: Biden Could Announce $2,000 Direct Payments On Thursday
KEY POINTS
Biden may reveal a new relief package worth $1 trillion on Thursday
The new bill will likely include $2,000 stimulus checks
Biden may also introduce monthly child benefits
President-elect Joe Biden is expected to reveal a new coronavirus relief package on Thursday that includes a third round of stimulus checks worth $2,000.
The price tag of the new proposal is still unknown, but it is expected to exceed $1 trillion. The package will likely include several Democratic priorities, such as an extension of weekly federal unemployment benefits, aid for state, local and tribal governments, and a boost to $600 direct payments to millions of Americans.
American individuals earning $50,000 would likely receive $2,000, while couples with no children would get $4,000. Families with five children earning less than $150,000 could receive a maximum of $14,000, according to a breakdown tweeted by Marc Goldwin, senior policy director at the Committee for a Responsible Federal Budget .
The income threshold for the $2,000 payments is likely to change. The checks may completely phase out for individuals earning $150,000 and above and couples earning $200,000 and more.
Many have voiced support for Biden's plan, including Republican Sen. Marco Rubio. On Wednesday, Rubio sent a letter to the incoming president to request support for a boost in stimulus payments immediately after Inauguration Day.
The Florida senator also urged Biden to prioritize increasing the size of the checks and provide additional relief to working-class families.
"It would send a powerful message to the American people if, on the first day of your presidency, you called on the House and Senate to send you legislation to increase the direct economic impact payments to Americans struggling due to the pandemic from $600 to $2,000," Rubio wrote in the letter.
"You have the ability to help break the paralysis in Washington by delivering desperately needed relief. I implore you to rise above the rhetoric and deliver an increase in assistance for American families," he added.
Biden has previously expressed support for the $2,000 checks. He also is expected to push a bill that would provide monthly relief worth $300 to American families with children under 6. Households with children between the ages of 6 and 17 may also receive $250 monthly aid for each child.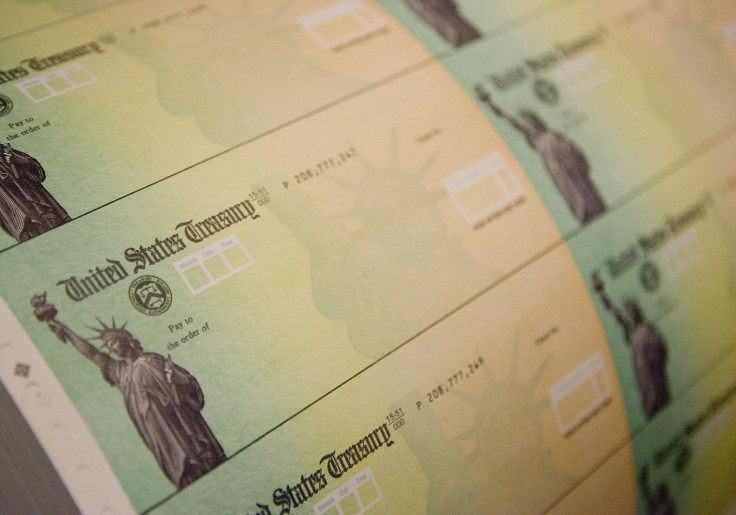 © Copyright IBTimes 2023. All rights reserved.