This Hidden Feature Lets You Track Flights On Your iPhone
Iphone users can now view the status of their flights in real-time, including any delays, from their phones, thanks to Apple's Flight Tracker feature. Users can also view baggage claim information and more. This is great for staying updated and ensuring that your plans are on track.
With the holiday season upon us, more people will be flying to visit loved ones which can, unfortunately, lead to more flight delays. However, if you have an iPhone, there's no need to download a separate airline app or flight tracker. This is because the iPhone Messages app has a built-in flight status tool that provides real-time information.
So, next time your flight gets delayed, instead of pulling out your hair trying to figure out what's going on, just relax and open up the Messages app.
Here's how to get started:
Benefits of Using The Flight Tracker Feature
The flight tracker is one of the most useful features of the iPhone. If you are a frequent flyer, then you would know that it can be hard to keep track of all the flights that you have booked.
The feature has made it easier for people to access their flight information without having to go through the hassle of checking in with every airline manually. The app lets users set up notifications for their flights, so they don't miss them, and also provides updates on gate changes and delays.
How To Track Flights On iPhone?
To use the flight tracker feature on your iPhone, first, make sure that iMessage is enabled on your device. The feature will not work with SMS. Then, you'll need to have your flight details somewhere in your text messages. The flight info must be in this format: [Airline] [Flight number]. Users will know the feature works when the text with the flight information appears underlined.
There are two options for tracking the flight information when you tap on the underlined text. You can either copy the flight code to your iPhone's clipboard or select "Preview Flight" for more detailed information.
If the flight is currently active, you will also be able to see a real-time tracking map by selecting "Preview Flight". This action will open another window that contains more data about the flight, such as its departure and arrival times, duration, gate, and baggage claim information.
Information You Get From The Flight Tracker
If you track flights from your iPhone, you will be able to get information about the departure and arrival times, and the gate number. Users will also be able to see the status of the flight, such as whether it is on time, delayed, or canceled. It is great for staying updated with the flight information while you're on the go.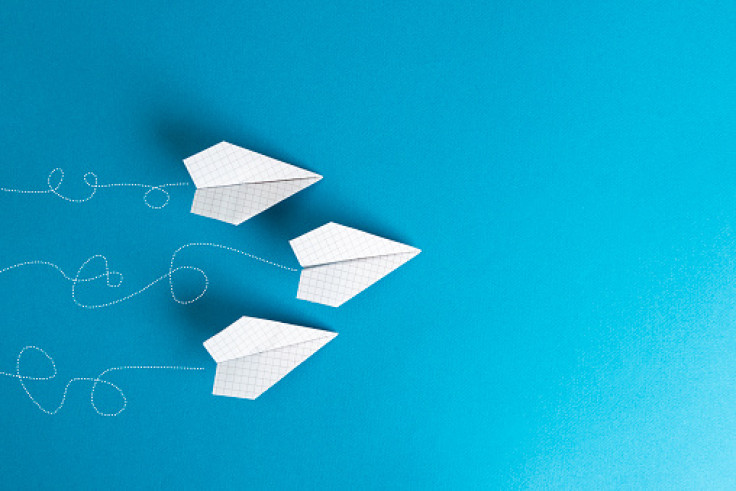 © Copyright IBTimes 2023. All rights reserved.
FOLLOW MORE IBT NEWS ON THE BELOW CHANNELS