This K-Pop Group Disbanded Just 5 Days After Debut; Fastest Group To Disband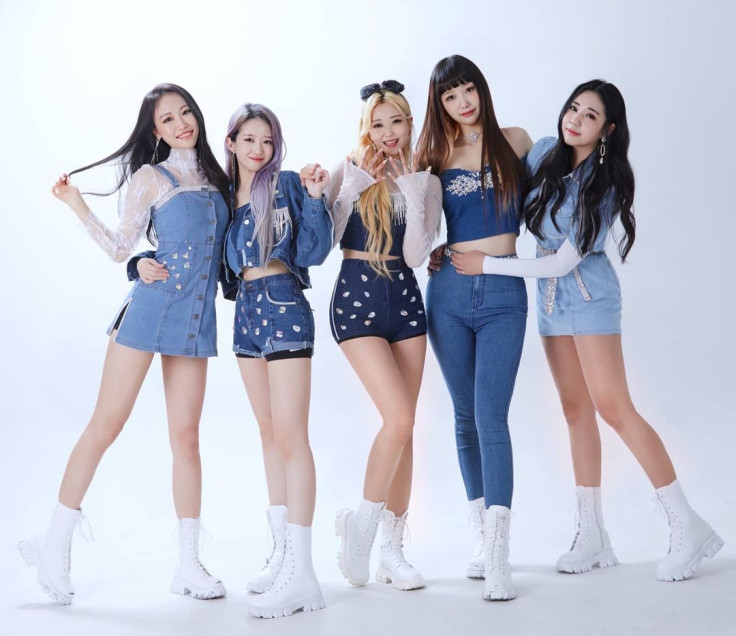 KEY POINTS
SOLIA disbanded only five days after it debuted
It was speculated that financial issues caused the disbandment
There are other K-Pop groups that also disbanded shortly after their debut
A rookie K-pop group made history in South Korea after becoming the fastest group to disband after only five days.
SOLIA, which stands for Special Our Light Influence Artist, officially debuted in August 2021 under Space Music Entertainment with its first single, "Dream." The group consisted of five members: Soree, Hayeon, Suna, Soyeon and Eunbi.
Surprisingly, less than a week after its debut, the group announced via its Instagram account that it would be parting ways. The statement read, "I'm sorry to surprise you with a bad story all of a sudden. Now that the company can no longer lead our team Solia due to its circumstances, we have [had] a long conversation with the company. It was such a short time, but I want to say thank you and sorry to the fans who supported us and loved us." (The announcement is no longer available on the site).
Though SOLIA did not disclose the "circumstances," it did hint that financial issues could be the reason for its disbandment, per The Strait Times. Concluding the message, the group also urged its supporters to follow the members on their respective Instagram accounts before apologizing for the matter.
The five-member group's debut track, "Dream," could still be viewed on YouTube. It has about 187,608 views. In 2022, Music Nation Entertainment reuploaded the music video on its page, which collected about 48,000 views as of press time.
Following the disbandment, the members have remained active on social media, most notably Eunbi, who has gained an impressive follower count. She currently has about 32,000 followers on Instagram and 104,400 followers on TikTok, where she posts dance covers.
SOLIA isn't the only K-Pop group that disbanded immediately after its debut. Groups YE-A, Demion, BOB Girls, VIVIDIVA, Purplay, BTL, 1PUNCH, 84LY, The Ark and X1 are among those that parted ways after releasing one song or an album.
X1 was one of the most controversial, coming out of the MNET's hit "Produce" survival series. The showrunners were accused of rigging the votes on the show in favor of some members to make it to the final lineup.
Most of the aforementioned groups disbanded within the year of their debut and debuted during the third generation of K-Pop.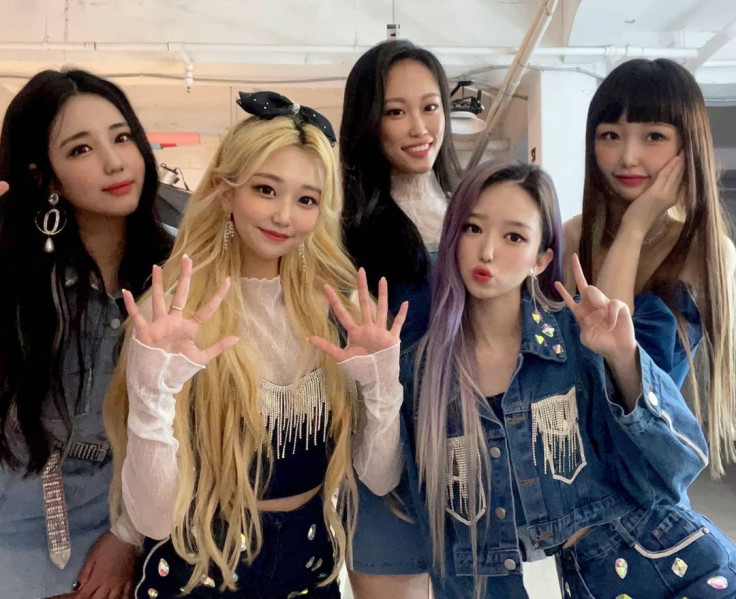 © Copyright IBTimes 2023. All rights reserved.