TikTok Star Charli D'Amelio Is Over Body Shamers Talking About Her Weight
One of the most famous people on TikTok may also be one of the most heavily criticized. Comments about Charli D'Amelio's body shape, size and weight have continuously blown up her feed since she first rose to fame in summer 2019, and now she's clapping back.
"STOP TALKING ABOUT MY BODY!" she wrote on Twitter. " it's not your place to tell me if i'm losing weight or gaining weight."
D'Amelio is no stranger to online trolls. The Connecticut native has experienced various forms of critiques about everything from her looks, to her dancing, to her eating habits. She told Insider Feb. 11 that the negative comments about her appearance can be "a lot to handle."
READ: Charli D'Amelio Feels It's 'Important' To Use Newfound Fame To Address Cyberbullying
"I'm still a 15-year-old teenager — girl, especially," she said. "It hurts for everyone, no matter who you are. Getting hundreds of thousands of hate comments per week is a lot to handle."
The Connecticut native currently has 51.7 million followers on TikTok and 16.1 million on Instagram. Her latest tweet addressing her weight was liked more than 230,000 times, and she went on to ask, "why don't we all just be respectful?"
However, it did not stop some internet trolls from still replying with comments calling her "fatty" or to "put a proper shirt on," or to accept the hate because it "comes with the job."
D'Amelio isn't the only TikTok star to fight back against body shamers recently. Another popular TikTok'er, Addison Rae Easterling, (known to fans as Addison Rae), also took to Twitter April 23 to address negative comments targeted at her weight, according to Insider.
"I've seen 5-10 tweets and TikToks today talking negatively about my body and weight," she said. "It makes me feel insecure, but luckily I'm looking at it in a different light."
The following day, April 24, she tweeted again that the "world needs more positivity."
D'Amelio ended her own Twitter rant by confirming her love for her fans, but reemphasizing her need for the body-shaming to end.
The teenager has also recently partnered with the clothing brand Aerie and shared the news April 17 on Instagram. She said the company is doing a lot to "share positivity right now."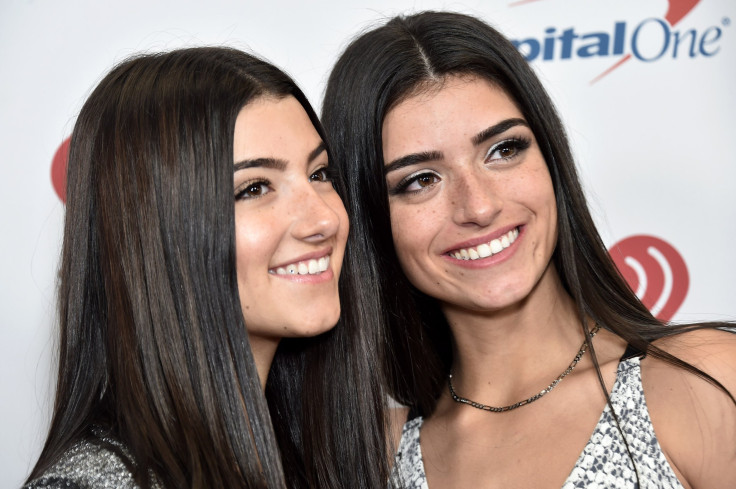 © Copyright IBTimes 2023. All rights reserved.