TikTok Tests Potential Spotify, Apple Music Rival In 3 More Countries Amid India Ban, US Woes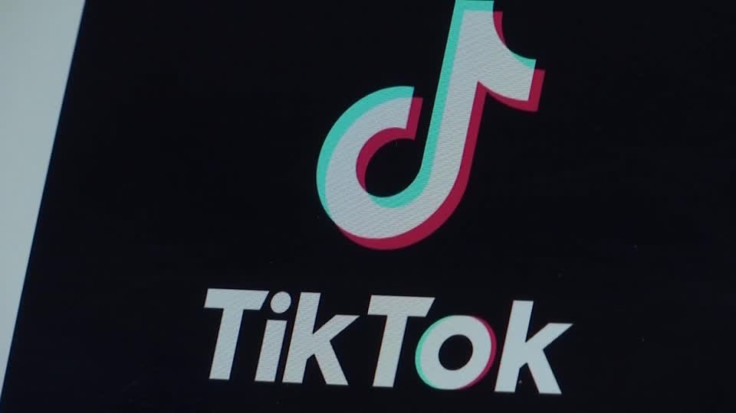 KEY POINTS
TikTok Music was launched in Brazil and Indonesia earlier this month
Mexico has around 62.4 million TikTok users
TikTok has more than 1.6 billion users around the world: Demand Sage data
Montana-banned TikTok launched beta testing for its music streaming service in Australia, Mexico and Singapore on Wednesday, as the popular video-sharing app made good on its pledge to invest in other markets.
"We are now beta testing TikTok Music in Australia, Singapore and Mexico, and will have more news to share on the launch of TikTok Music in these markets in the coming months," a TikTok spokesperson told International Business Times via email.
"TikTok Music is a new kind of music service that combines the power of music discovery on TikTok with a music streaming service boasting thousands of artists and millions of tracks," the spokesperson added.
A small group of users from each country will be able to participate in a three-month trial to test the service, as per CNBC. To join the test, users need to download the TikTok Music app through Google's Play Store or the Apple App Store.
The ByteDance-owned company told TechCrunch that subscription for the service costs AUD11.99 ($8.16) in Australia, Mex$115 ($6.88) in Mexico, and S$9.90 ($7.48) in Singapore.
TikTok has around 8.5 million Australian users, around 62.4 million users in Mexico, and around 2.3 million users in Singapore. Globally, the app has around 1.677 billion users as of June 2023, as per data from reporting and analytics provider Demand Sage.
The announcement came after TikTok Music was launched in Indonesia and Brazil earlier this month. The company filed a trademark application for a service called "TikTok Music" with the U.S. Patent and Trademark Office in May, but it is unclear when the service will launch in the United States.
Montana has banned TikTok over national security risks the app allegedly posed, marking the first time a U.S. state made such a move, which the company has since challenged in a lawsuit. TikTok CEO Shou Zi Chew said the company believes the Montana bill that was passed to ban the app was "simply unconstitutional," adding the company was confident it will win in its legal challenge.
The app was also banned in India in 2020, but an internal tool reviewed by Forbes in March revealed the company still has access to some of the "most sensitive data" of Indian users. "We have steadfastly complied, and continue to remain in full compliance, with the Government of India order since it was implemented," TikTok spokesperson Jason Grosse told Forbes in an emailed statement in response to the report.
It appears TikTok is focusing on other markets outside the U.S. and India. In mid-June, Chew said during a forum in Jakarta that the company will "invest billions of dollars in Indonesia and Southeast Asia over the next few years."
Two million small vendors are selling on TikTok across Southeast Asia, Chew said. The company also employs 8,000 employees in the region, he said.
TikTok is already a popular tool for music discovery, observers noted. With the launch of its music streaming service, the company can now have a direct challenger for the likes of Spotify, Apple Music and Amazon Music.
© Copyright IBTimes 2023. All rights reserved.