Tilray Reports Positive Results For Medical Marijuana In Chemotherapy Patients
New research indicates that marijuana could alleviate some of the worst effects experienced by cancer patients undergoing chemotherapy. Tilray (NASDAQ:TLRY) announced Monday that a clinical trial in Australia has demonstrated positive results in reducing the nausea and vomiting common to people enduring such treatments for their illness.
The phase 2 study comprised 81 patients, who were dosed three times per day with capsules of either marijuana supplied by Tilray or a placebo, according to an entry in the Annals of Oncology. This was accompanied by dosing with antiemetics, i.e. medications that suppress nausea and vomiting. The researchers found "significant improvement" in the control of those reactions.
Tilray specified that a quarter of the study's participants taking the marijuana experienced no vomiting or nausea at all, against 14% of those who were administered the placebo.
There were, however, side effects such as dizziness and drowsiness, which were reported in around one-third of the patients. These participants demonstrated moderate to severe forms of these effects, but Tilray said the study's researchers consider these to be manageable.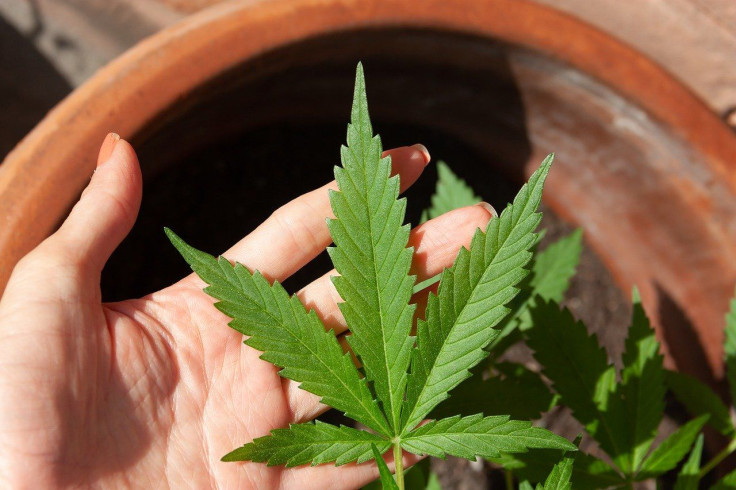 The study, which Tilray said was the largest undertaken for medical marijuana at the time it was launched over two years ago, will move on to late-stage testing. This should help determine how effective marijuana can be when used to assist with routine cancer treatment. An additional 170 people will be recruited for this phase.
Tilray quoted the study's chief investigator, Peter Grimison, as saying that "Nausea and vomiting are among the most distressing and feared consequences of chemotherapy. These encouraging results indicate medicinal cannabis can help improve quality of life for chemotherapy patients."
On Tuesday, Tilray's stock inched up by 0.6%, not quite meeting the rate of the S&P 500 index's advancement.
The original story appeared in The Motley Fool. The Motley Fool has a disclosure policy.