Time Inc. Spinoff News: Norman Pearlstine Hints At Forbes-Style Contributor Model For Magazine Brands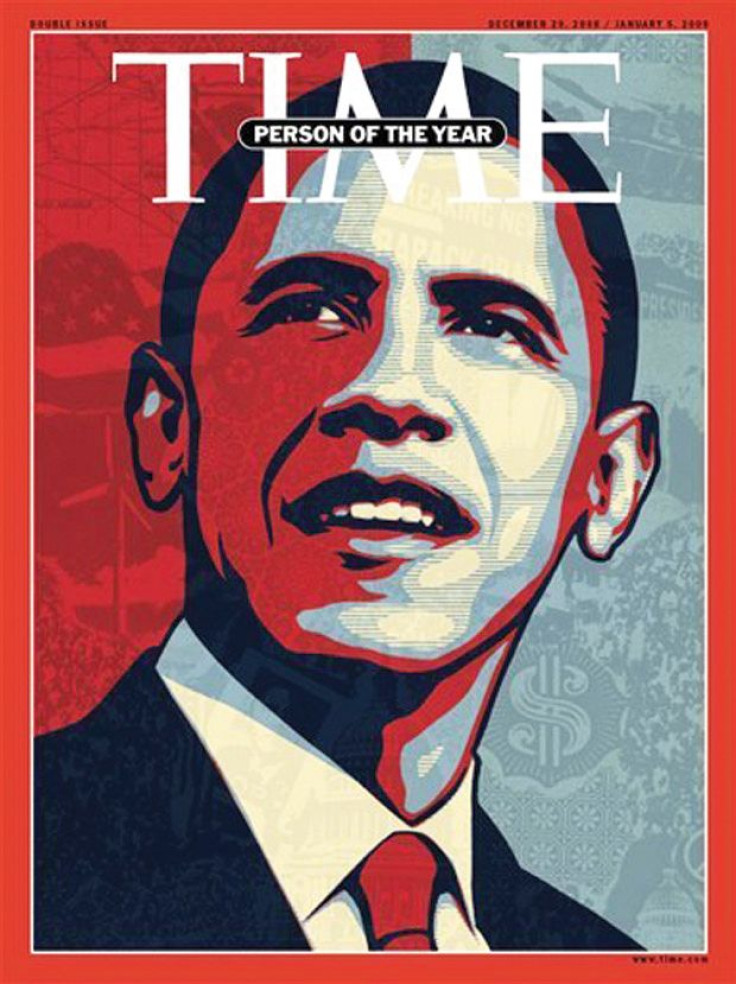 With Time Inc. in the process of spinning off from Time Warner Inc. (NYSE:TWX), executives at the company are no doubt spinning as well. What will America's largest magazine publisher look like in a world where the printed word seems increasingly in danger of obsolescence?
One of the people tasked with brainstorming such questions is Norman Pearlstine, who served as editor-in-chief of Time Inc. in the 1990s. As was announced last month, the publishing veteran is returning to the company as chief content officer, a newly created position that will replace the editor-in-chief role. Pearlstine most recently worked as CCO of Bloomberg LP.
At a Media Minds breakfast discussion at New York's Bryant Park Grill on Thursday morning, Pearlstine spoke with the Harvard journalist Alex S. Jones about the challenges Time Inc. faces as it gears up for an IPO as a separately traded company in 2014. During the talk, he expressed a lot of admiration for Forbes, the business magazine that made a controversial move in 2010 to open up its website to thousands of contributors -- many of whom are unpaid or compensated solely based on the number of visitors they attract. The contributors aren't Forbes staffers but independent bloggers, fully responsible for their own content. The change has since sparked countless discussions about whether the HuffPost-style model has diluted Forbes' storied brand.
So can we expect a similar model for the websites of Time, Fortune, People and other Time Inc. titles? Pearlstine didn't rule it out. Asked by Jones if he could imagine a Time magazine that looks something like Forbes, he replied, "I can imagine products that look like some of the things that Forbes has been doing."
He went on to sing praise for the promise of contributor-and-brand interaction, saying it builds upon the concept of traditional editorials in magazines and newspapers. "The idea of not just having letters to the editor but having involvement by people who identify with Forbes, as they do with their contributors, is really quite exciting if done right and done well," he said.
The Forbes blogging-for-numbers model has no shortage of critics, but as Pearlstine noted, it has also dramatically increased Forbes' online reach. He stressed that, having only stepped into his new role 10 days ago, he is only speculating about future possibilities for the Time Inc. brands.
However, one thing we can expect to see more of is sponsored content. As AdAge reported this week, Time Inc. is expanding its use of Sharethrough, a native-ad server. Native advertising -- sponsored posts dressed up to look like news stories -- are becoming more and more commonplace at media companies of all stripes. Just this week, the New York Times announced it is planning to launch a full native-ad platform, as Capital New York reported. The trend has concerned some media professionals who worry about dissolving the traditional wall of separation between editorial and advertising content, but Pearlstine doesn't share that concern -- that is, as long as sponsored content is properly labeled as such.
He also doesn't think native ads are anything new. "It's an advertorial," he said. "They've been in magazines forever. I have trouble understanding what all the concern is about giving advertisers space to tell their story."
Media Minds is produced by Catherine Gay Communications with support from the Knight Foundation and a partnership with Gannett Co. Inc. (NYSE:GCI).
Got a news tip? Email me. Follow me on Twitter @christopherzara
© Copyright IBTimes 2023. All rights reserved.