Tiny Harris-T.I. Update: VH1 Reality Show 'The Family Hustle' In Jeopardy Following Divorce News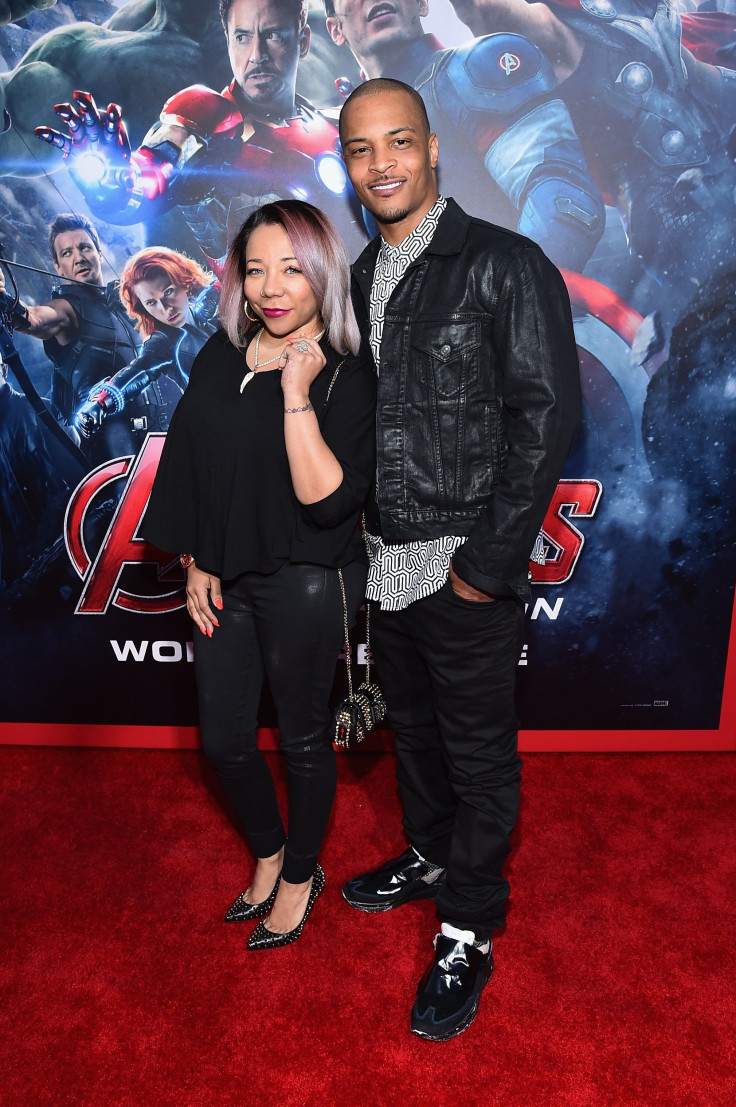 There's a chance there won't be a Season 6 of "T.I. & Tiny: The Family Hustle." Following news that Tiny Harris had filed for divorce from T.I. after six years of marriage, a new report claims that the former couple's VH1 reality show is on the chopping block.
The Jasmine Brand reported Thursday that the network is considering canceling the reality series. Season 5 of the show wrapped in September. Sources told the outlet that the couple's divorce has nothing to do with why VH1 reportedly wants to axe the show. The source said the decision is based on T.I. being hard to work with.
"T.I. is a headache to deal with. As the show continues, he's gotten more and more demanding," a source said. "Don't get me wrong, the network loves the show, but he's a nightmare to work with and the production is sick of dealing with him."
The source adds: "He's VERY meticulous about how he's portrayed and it's just difficult shooting with him always wanting to be in control of every single thing."
The Jasmine Brand reported that Tiny and her best friend Shekinah were slated to get their own spinoff show, but it's not clear "if that's still going to take place."
News broke Tuesday that the former Xscape singer had filed for divorce after six years of marriage. It was reported that Tiny wanted the marriage annulled and was seeking legal and physical custody of their kids King, Major and Heiress. She also asked for alimony and child support.
T.I. and Tiny have not addressed the divorce news, but E! Online reported Wednesday that the couple could end up working things out and staying together. A source told E! that T.I. and Tiny often breakup and make up. "One minute they love each other and the next minute they want to kill each other," the source said.
© Copyright IBTimes 2023. All rights reserved.