Titanic Memorial Cruise Traces Original Route Of Ill-Fated Ship: Pictures Of The MS Balmoral Leaving Southampton [PHOTOS]
On April 8, a Titanic Memorial Cruise left Southampton, England, embarking on the same route as the ill-fated ship. Passangers boarded the the MS Balmoral in period clothingas they waved goodbye to friends and family on the shore.
A British travel, Miles Morgan Travel, selected selected the Balmoral to design and create a fitting memorial for the 100th anniversary of the sinking of the Titanic.
The ship is carrying the he exact number of passangers that was on the Titanic in 1912, 1,309. For 12 nights, passangers will follow the same route as, however, the ship reportedly left two days earlier because it is a smaller and slower.
I have been a fan of the Titanic since I was nine years old and this cruise is the closest you are going to get to it, said 37-year-old Graham Free, according to the Atlantic-Journal Constitution. The trip has cost a considerable amount, but I wanted to do it.
Over the course of the voyage, passangers will attend lectures and information sessions by Titanic experts, such as Phillip Littlejohn, who is the grandson of a Titanic survivor.
It will be an emotional moment when we are over the wreck site, where I dived in 2001 and where my grandfather left Titanic rowing Lifeboat 13, he said, according to the Atlantic-Journal Constitution.
Cruise organizers have also set up a memorial event on April 14, beginning at approximately 11:40 p.m., when the Titanic struck an iceberg.
Click through the slideshow to view photos of the Titanic Memorial Cruise.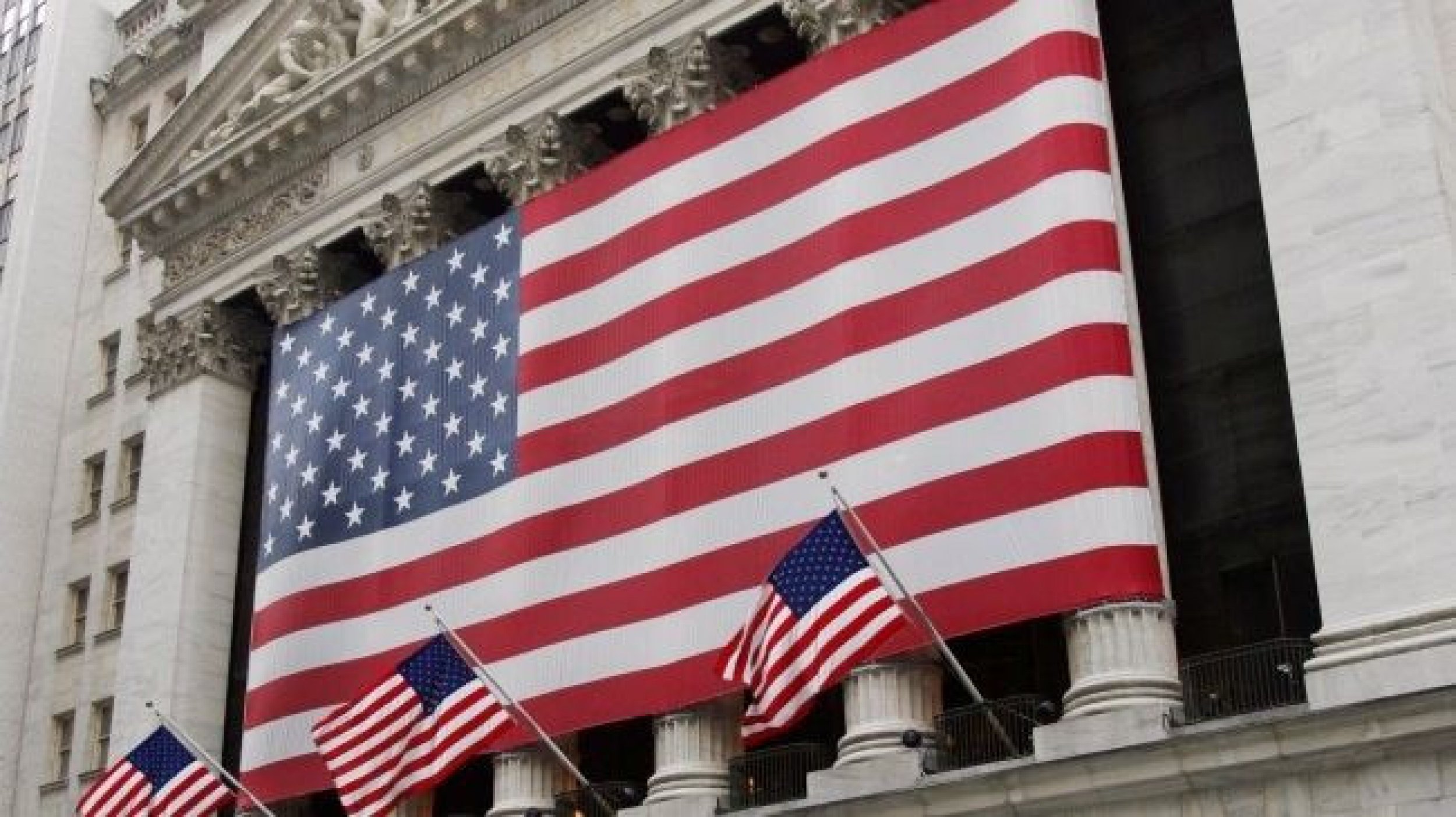 © Copyright IBTimes 2023. All rights reserved.