'Today' Host Matt Lauer Got $25 Million To Stay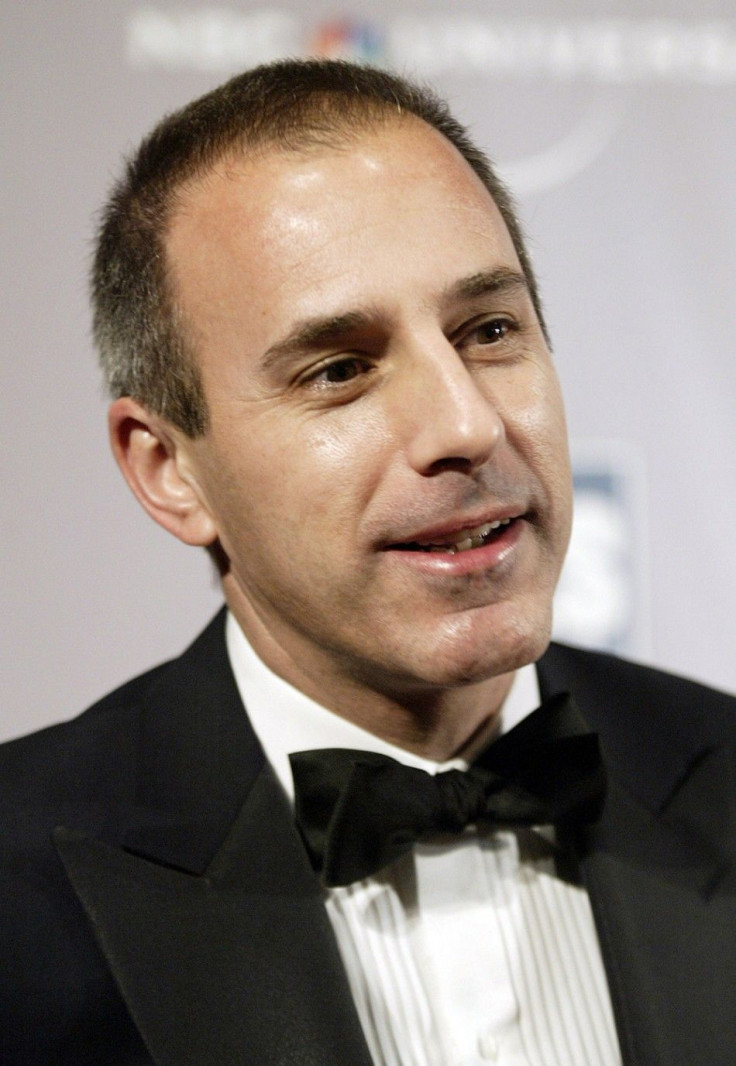 Today co-anchor Matt Lauer will receive at least $25 million annually to remain in his seat for at least the next two years.
Lauer, 54, has been the co-anchor of the show since 1997 and has decided to remain for now, Newsday reported Friday.
Lauer will be paid $8 million more annually than his expiring contract. There had been speculation that if the veteran host left, NBCUniversal might approach Ryan Seacrest to replace him.
A contract renewal is expected to be announced soon but could be delayed until May, when NBCUniversal, the network now controlled by Comcast (Nasdaq: CMCSA) with General Electric (NYSE: GE) as minority owner, announces its Summer Olympics and fall schedules.
Today is the king of morning news shows and reportedly the most profitable show in the NBC lineup. From inception in 1952, its style and format have dominated TV news and also influenced news radio, especially the format of long-cancelled NBC radio shows like Monitor as well as the highly successful NPR shows such as All Things Considered and Morning Edition.
NBC executives declined comment on the report.
Shares of Comcast rose 12 cents to $29.74 at midday.
© Copyright IBTimes 2023. All rights reserved.