Tony Scott Death: 'Top Gun' Director Jumps Off Vincent Thomas Bridge, Dead At 68; Complete List Of Films Directed By Donna Scott's Husband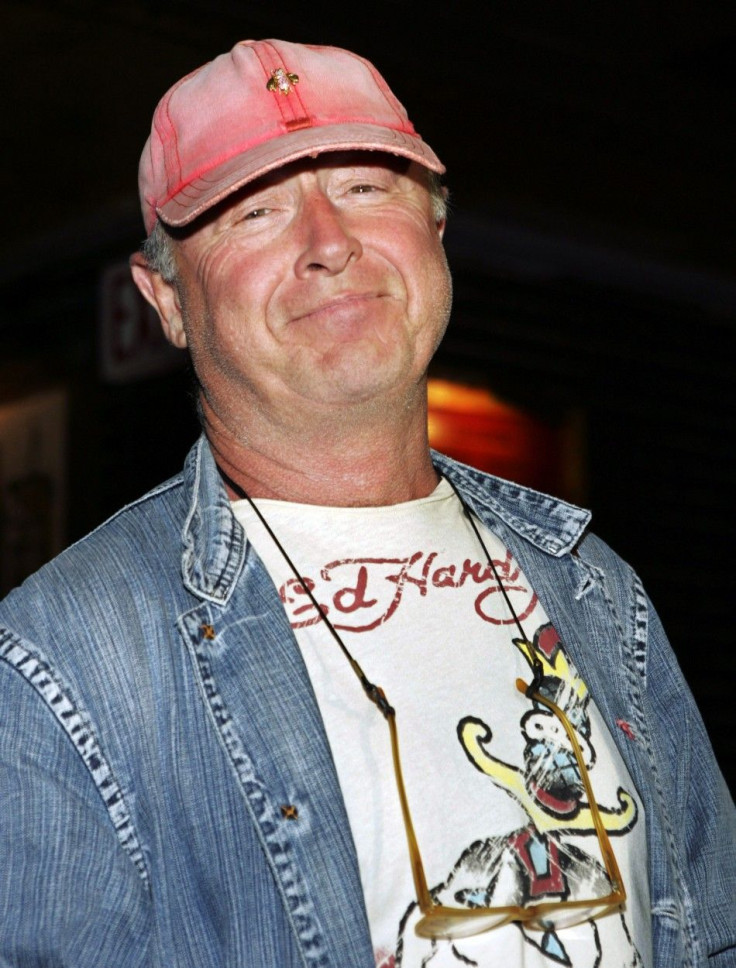 Tony Scott, the famed Hollywood film director responsible for movies such as "Top Gun" and "Beverly Hills Cop II," among many other blockbusters, jumped to his death on Sunday off a Los Angeles bridge.
According to the L.A. Coroner, the 68-year-old brother of director/producer Ridley Scott, jumped from the Vincent Thomas Bridge spanning San Pedro and Terminal Island around 12:30 p.m.
A U.S. Coast Guard lieutenant told TMZ that a suicide note was found in Scott's Toyota Prius, which was parked on one of the eastbound lanes of the bridge.
According to Thirty Mile Zone, authorities used sonar equipment to find Scott's body in the port's murky waters. His body was recovered at around 4:30 p.m., roughly four hours after he jumped.
Scott is survived by his wife, Donna Wilson Scott, and their twin sons, Frank and Max.
Check below for a full list of movies directed by Tony Scott.
"The Hunger" (1983)
"Top Gun" (1986)
"Beverly Hills Cop II" (1987)
"Revenge" (1990)
"Days of Thunder" (1990)
"The Last Boy Scout" (1991)
"True Romance" (1993)
"Crimson Tide" (1995)
"The Fan" (1996)
"Enemy of the State" (1998)
"Spy Game" (2001)
"Man on Fire" (2004)
"Domino" (2005)
"Déjà Vu" (2006)
"The Taking of Pelham 123" (2009)
"Unstoppable" (2010)
© Copyright IBTimes 2023. All rights reserved.