Trans Inmate To Be Moved To Women's Prison; Gets $495,000 After Discrimination Lawsuit Settlement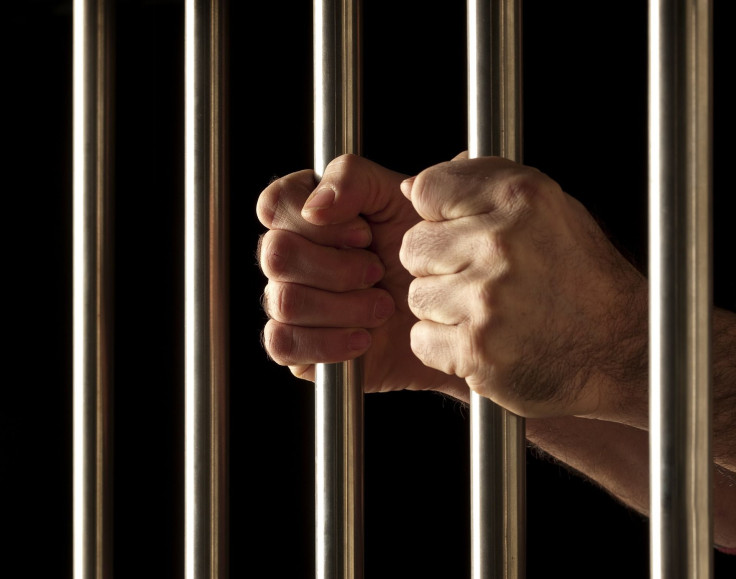 KEY POINTS
Christina Lusk will be transferred to the women's facility next week
Lusk's request for her gender reassignment surgery to push through got denied
Minnesota allows inmate transfers to facilities matching a detained person's gender identity
A transgender woman inmate in Minnesota who sued the local Department of Corrections (DOC) for allegedly mistreating her in prison has won a settlement where she would be transferred to a women's correctional facility and receive a $495,000 payment, according to a report.
The transwoman, identified as Christina Lusk, will be transferred to the women's facility in Shakopee by next week.
In the settlement, the DOC has also agreed to give Lusk gender-affirming healthcare and a commitment from the department to strengthen its policies related to protecting transgender inmates.
This is the first time a trans individual will be detained at a facility matching their gender identity in Minnesota, Fox 9 reported.
Lusk was arrested in 2018 on drug charges while she was scheduling her gender reassignment surgery, legal nonprofit and LGBTQ+ rights advocacy group Gender Justice said.
Upon incarceration, she requested that her surgery be pushed through and provided the DOC with the necessary medical records and documents. However, her request got turned down.
Adding to the insult, she got admitted to a men's facility, where she was constantly harassed by inmates and prison guards, which affected her mental health, Gender Justice legal director Jess Braverman said.
"Inmates would heckle her, heckle her roommates ... call her 'it,' that sort of thing. And then, there were staff who would say things to her, such as, 'You know, you're a man in a men's prison. I'm not going to treat you like a woman. I'm not going to use your proper name and pronouns," said Braverman.
Lusk said that the settlement was only "appropriate" for all that she's been through at the hands of fellow inmates and staff of the corrections facility, per her statement issued by Gender Justice.
"This journey has brought extreme challenges, and I have endured so much. My hope is that nobody has to go through the same set of circumstances. I relied on my faith, and I never gave up hope. I can truly say that I am strong, proud, transgender woman, and my name is Christina Lusk," she said in the group's press release.
The DOC has confirmed via Fox 9 that it adopted its new transgender policy in January. However, it only started implementing it recently.
"The DOC is constitutionally obligated to provide medically necessary care for incarcerated people, which includes treatment for gender dysphoria," DOC Commissioner Paul Schnell said.
"Based on the facts of this specific case, the incarcerated person will now have access to the medical care she needs, she deserves, and we have a legal obligation to provide," he added.
With the implementation of the policy, Minnesota has joined 10 other states, including Washington, D.C., that approve transfers to facilities matching a detained person's gender identity.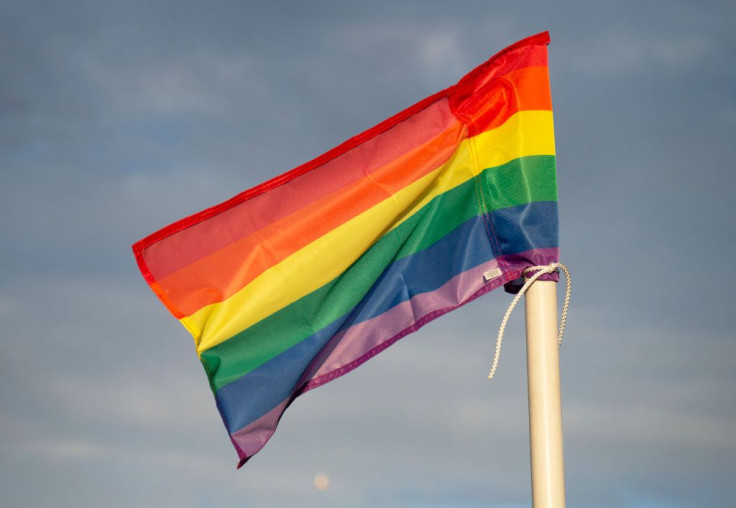 © Copyright IBTimes 2023. All rights reserved.