Transfer Rumors: Harry Kane Eyeing Premier League Giants As Next Team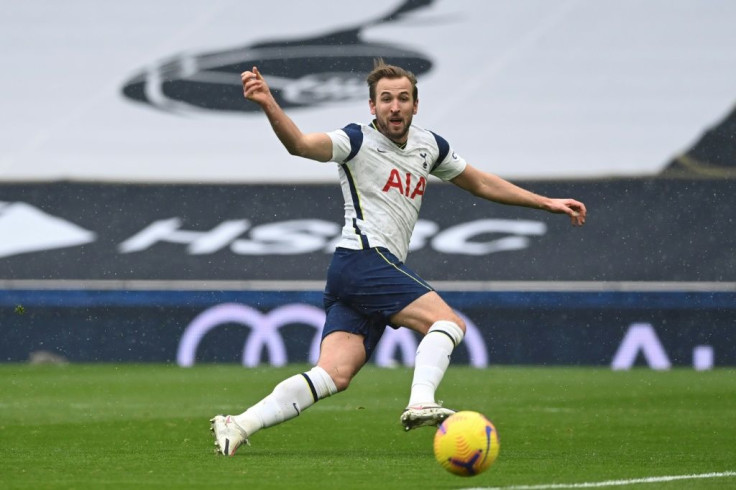 KEY POINTS
Harry Kane is not opposed to leaving Tottenham
Sources claim that Manchester United is the only team he wants to join
Manchester United winning the FA Cup will only solidify their case for big-name stars once again
The 2022-23 soccer season has ended for most clubs around the world and all eyes are now focusing on the upcoming transfer window, but Tottenham Hotspur star Harry Kane has no intention of leaving the English Premier League–save for Manchester United.
According to sources, Kane is uninterested in departing for another country's domestic league this summer and is expected to play out the final year of his deal with Tottenham if they cannot strike a deal with the Red Devils.
The same sources reveal that German Bundesliga club Bayern Munich are "huge admirers of the striker," but Kane is not keen on joining them despite the interest.
Moreover, it is also believed that Kane does not fancy a move to Premier League runner-up Arsenal and six-time league champs Chelsea out of his desire not to disappoint Tottenham.
Fans can also expect Kane to not join big-money clubs like Newcastle United, which is now owned by the Saudi Arabia Public Investment Fund due to the former not likely wishing to shell out £100 million ($123.9 million) on a single player.
Meanwhile, Liverpool and Machester City are out of his list since the two clubs are not in need of a striker.
The longtime England men's soccer team captain continues to put on a show for the Lilywhites this season, finding the back of the net 30 times this season–an accomplishment that was overshadowed by Manchester City striker Erling Haaland's 36 goals in his maiden season in England.
Despite the lack of success that has eluded Tottenham for the better part of the past two decades, Kane continues to be a stabilizing force for them on the field since he made his senior debut in 2009.
His otherworldly ability to fire the ball past the opposing goalkeeper has him at 213 Premier League goals–only 47 away from the league record for most career goals in England's top-flight division which is currently held by English soccer icon Alan Shearer.
With no other viable option awaiting him, angling for a move to the resurgent Manchester United makes too much sense not to entertain.
The Red Devils had their best showing this season since their 2016-17 run by claiming the Carabao Cup and ending the Premier League season third on the table.
Furthermore, Manchester United is on a collision course with Manchester City in the FA Cup Final on Saturday, June 3.
A win for Manchester United over their crosstown rivals will put them back on the map as a hotbed of transfer destinations and may convince Kane to push Tottenham chairman Daniel Levy for a sale despite the club wishing to send him abroad to prevent another Premier League team from utilizing his services.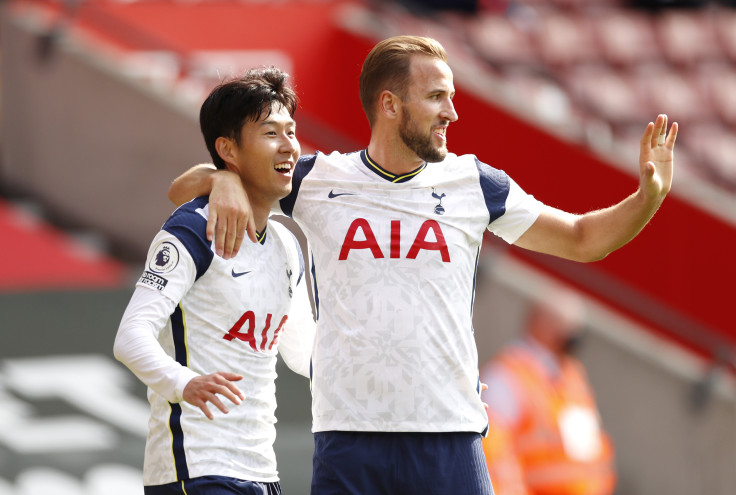 © Copyright IBTimes 2023. All rights reserved.