Tottenham Hotspur Star Shoots Down Saudi Rumor: 'Money Doesn't Matter'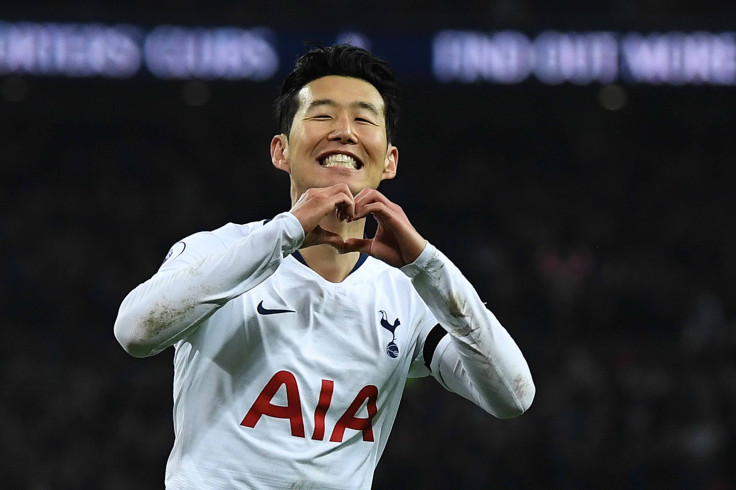 KEY POINTS
Son Heung-min is uninterested with leaving the English Premier League
Saudi Professional League team Al Ittihad was ready to offer $65 million for Son
Son wants his soccer legacy to be tied with Tottenham
Tottenham Hotspur star forward Son Heung-min has seen his name be involved in transfer rumors wherein he is supposedly being courted by a Saudi Professional League team and he has since responded to the reports.
According to South Korean soccer journalist, Sungmo Lee relayed Son's message to the world.
"I have many things to do in PL (English Premier League). Money doesn't matter to me now, and the pride of playing football, to play in my favorite league is important. I'll prepare well when I'm back to [the] (Tottenham) Spurs," the statement read.
In the wake of the transfer window opening across the English Premier League a week ago on June 14, many names were being linked to transfer moves out of their respective clubs, but for Son to be mentioned in the rumor mill was a surprising development for many fans–not just his but across the soccer world.
According to sources, Saudi Professional League side Al Ittihad was ready to offer Tottenham a €60 million ($65 million) deal, alongside bonuses, to acquire Son this summer, with his yearly salary allegedly being set at €30 million ($32.75 million) over the course of four years.
However, those same sources noted that the Daniel Levy-owned club is nowhere near considering a sale of the face of South Korean athletics since they value him so highly.
Son sees the Lilywhites in the same manner and there should be little doubt that the South Korean will choose to leave Tottenham Hotspur Stadium any time soon–which has been a point of discussion for many fans.
To those closely following the Premier League, being a fan of the Tottenham Hotspurs has been brutal in recent years as they have been nowhere near lifting a piece of silverware, with their last trophy coming in the 2007-08 season when Dimitar Berbatov and Jonathan Woodgate scored one goal apiece to win the English Football League (EFL) Cup.
But in the Son–Harry Kane era, the club's closest best shots at success came in the 2016-17 season when they finished second in the Premier League, a runner-up finish in the 2019 UEFA Champions League final against Liverpool and another runner-up finish at the hands of Manchester City in the 2021 EFL Cup.
At age 30, Son is still in the prime years of his career and for him to leave the Premier League after winning the Golden Boot two seasons ago would have made little sense for his legacy.
The South Korean forward has his eyes set on making the Hotspurs a winning club once again.
Though there are more struggles than success awaiting them, Son is committed to the cause they are building in London, England.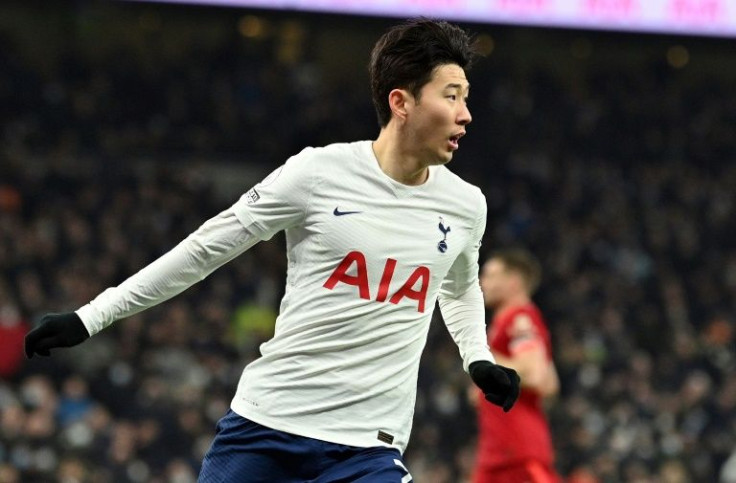 © Copyright IBTimes 2023. All rights reserved.