Transwoman Heads To Miss Universe 2023 After 'Unreal' Win In Netherlands Pageant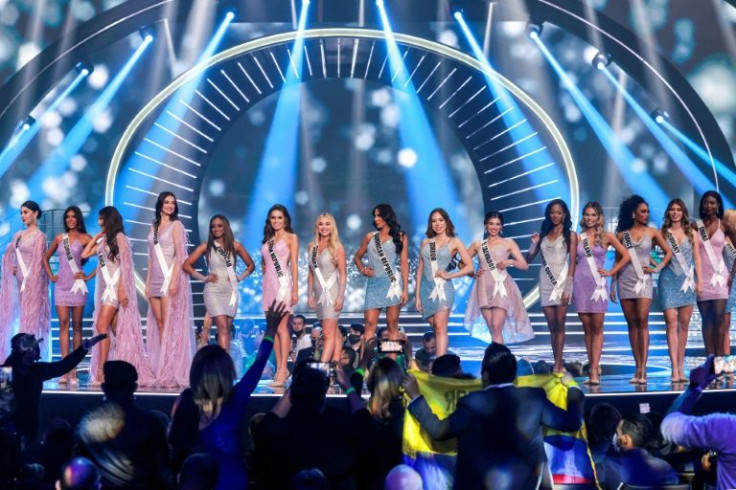 KEY POINTS
For the first time in the Netherlands' history, a trans woman was crowned Miss Universe
Rikkie Valerie Kolle is set to become the second trans woman to compete for the Miss Universe crown
The transgender owner of Miss Universe is alarmed over anti-trans rhetoric in the U.S.
In a historic first, a transgender woman was crowned this year's Miss Universe Netherlands.
Rikkie Valerie Kolle, a 22-year-old model and actress, is set to represent the Netherlands in the upcoming Miss Universe pageant slated to take place in El Salvador later this year, Fox News reported.
"It's unreal, but I get to call myself [Miss Netherlands] 2023. It was an educational and beautiful journey... I'm so proud and happy I can't even describe it. Making my community proud and showing it can be done," Kolle said on her Instagram account.
"And, yes, I'm trans and want to share my story but I'm also Rikkie and that's what matters to me. Did this on my own and loved every moment of it," she added.
According to the Miss Netherlands website, Kolle is of Dutch and Indigenous Moluccan descent and hails from the city of Breda, between Rotterdam and Antwerp.
Kolle revealed that when she came out as transgender, "it wasn't easy for everyone and I also suffered from it."
She added that she wanted her story to become a thing of the past and prevent other people from experiencing what she went through when she came out.
"Help make their self-image and acceptance stronger, untouchable," Kolle said.
Kolle would be the second trans woman to compete for the Miss Universe crown after Angela Ponce represented Spain in 2018 and since the competition began allowing transgender contestants in 2012.
The Miss Universe Organization's new owner, the 43-year-old Thai billionaire Anne Jakkaphong Jakrajutatip, is also a transgender woman.
In an interview with Metro Weekly last January, Jakrajutatip said she doesn't call the Miss Universe a beauty pageant anymore but "a women's empowerment competition."
Jakrajutatip also claimed that she doesn't want her pageant to objectify women while encouraging the contestants "to be leaders."
She said that she wants the Miss Universe contestants to embody "transformational leadership" and become an "inspiration" the world can look up to.
Jakrajutatip said she is alarmed over anti-transgender rhetoric in the U.S.
The Miss Universe owner said she is surprised there is still "bullying or anti-trans [sentiment] in the number one superpower in the world."
"I thought that you are the country that we can look up to," Jakrajutatip said.
Jakrajutatip noted that her home country, Thailand, celebrates transgender people, claiming that the country even wants her to become their prime minister.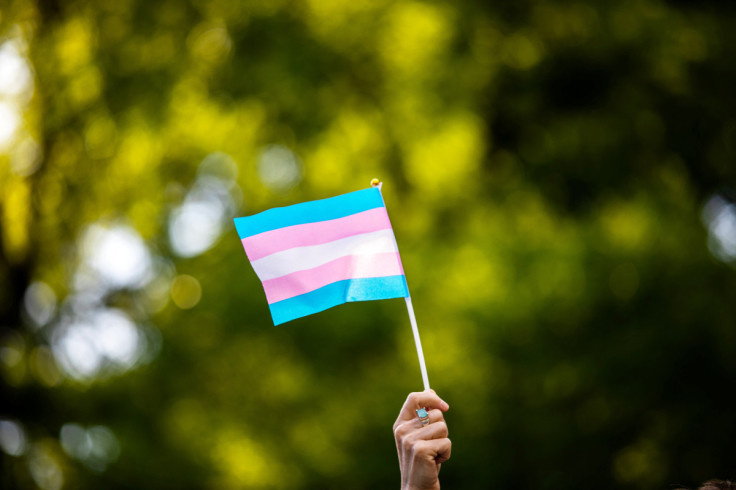 © Copyright IBTimes 2023. All rights reserved.