Tropical Storm Fred Update: Storm Surges, Isolated Tornadoes And More Threatens Florida Panhandle
Tropical Storm Fred is hours away from making landfall in the Florida Panhandle where it's expected to bring heavy rain, isolated tornadoes, and storm surges.
Fred had been forecasted to make landfall in the early evening Monday and bring up to one foot of rain to the area. Fred is also expected to bring in up to 10 inches of rain through Alabama and Georgia.
A Tropical Storm Warning has been issued for Fred for the coast of the Florida Panhandle from Navarre to the Steinhatchee River.
Last week, President Joe Biden expressed the importance of being vaccinated in states prone to hurricanes since those areas are experiencing a rise in COVID-19 cases.
"Let me be clear. If you're in a state where hurricanes often strike, a vital part of preparing for hurricane season is to get vaccinated now. Everything is more complicated if you're not vaccinated, and a hurricane or natural disaster hits," he said.
"If you wind up having to evacuate, if you wind up having to stay in a shelter, you don't want to add COVID-19 to the list of dangers that you're going to be confronting."
A Tornado Watch has since been issued for parts of Alabama, Florida, and Georgia.
"As Tropical Storm Fred approaches landfall on the FL Panhandle coastline, the threat for a few tornadoes will increase with supercells moving inland in northeastern and eastern sectors of the circulation," the Storm Prediction Center stated.
Fred isn't the only storm from the Atlantic that is threatening to bring in gusty winds and heavy rain to vulnerable areas. Haiti remains in the path of Tropical Depression Grace, while Tropical Depression Eight formed on Sunday, northeast of Bermuda.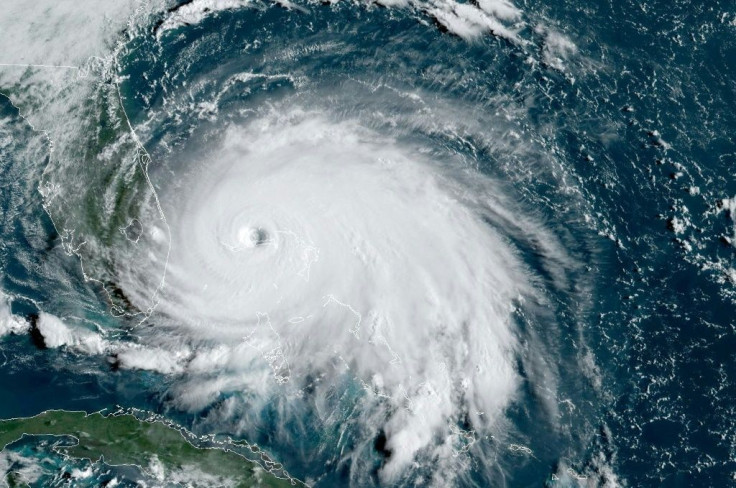 © Copyright IBTimes 2023. All rights reserved.