Troy Davis Case: Georgia Executions to Continue with Marcus Ray Johnson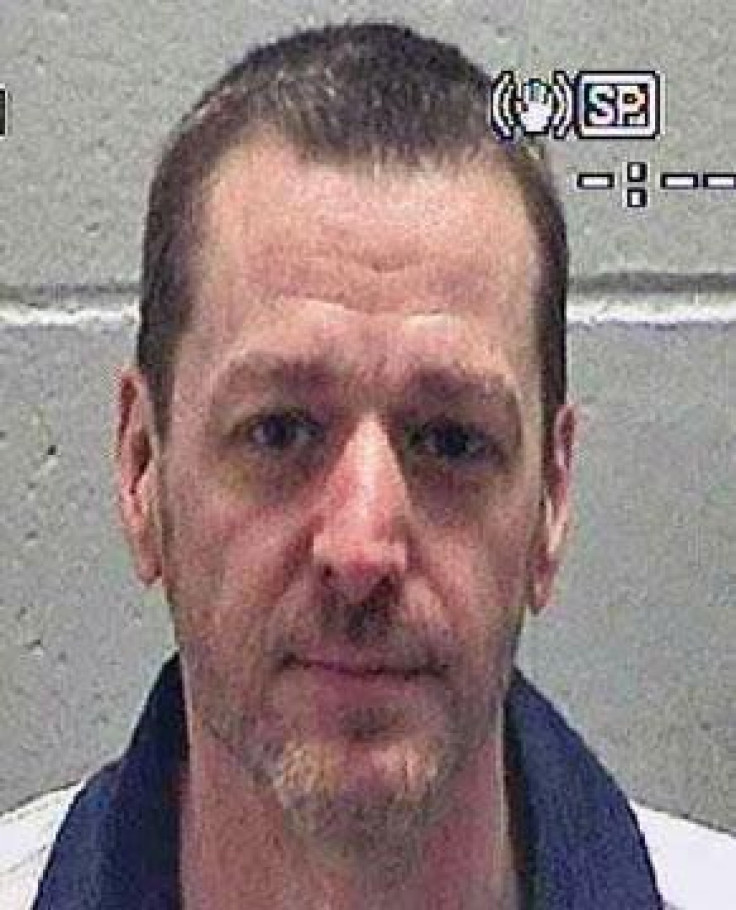 Just hours after Troy Davis was put to death by lethal injection for the murder of an off-duty police officer, Georgia has set the execution date for its next death row inmate.
Attorney General Sam Olens said the execution of inmate Marcus Ray Johnson, an Albany, Ga., man convicted of stabbing a woman to death, has been scheduled for 7 p.m. Oct. 5. Earlier in the day, Dougherty County Superior Court Judge Willie Lockette signed a death warrant allowing the execution to proceed.
Johnson was convicted for the 1994 rape and murder of Angela Sizemore in Dougherty County in 1998. Her body was reportedly found in her truck with 41 stab wounds not long after she and Johnson were seen leaving an Albany bar together, WSBTV.com reported.
Two witnesses testified that they saw Johnson walking from the area where the victim's Suburban was found. DNA testing found the victim's blood on Johnson's leather jacket, and authorities said his pocketknife matched wounds that were discovered on the victim's body. He also had scratches on his hands, arms and neck.
Evidence from Sizemore's body showed she was repeatedly stabbed with the dull knife. She also reportedly suffered severe internal injuries when she was sexually assaulted with a tree limb, investigators said. Statements in the court ruling cite Johnson telling police that he and the victim had sex and he kind of lost it, the Houston Chronicle reported.
In appeals, attorney's for Johnson said his trial lawyers were ineffective because they failed to bring up evidence of his childhood struggles, including his father's abandonment of him when he was 15.
The State Attorney General's office said Johnson has exhausted his direct appeals and state and federal habeas corpus options. An appeal to the U.S. Supreme Court was denied in June.
© Copyright IBTimes 2023. All rights reserved.