Trump Inauguration Security Threats: Authorities Put Together Massive Security Plan As Thousands Arrive In Washington D.C.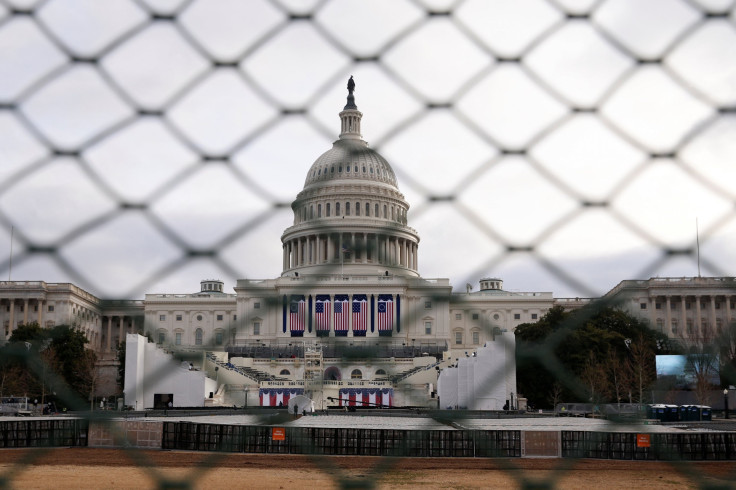 As President-elect Donald Trump takes the oath of office Friday, authorities expect 700,000 to 900,000 people to be a part of his inauguration ceremony. With Washington, D.C., seeing thousands of citizens coming down to see the 45th president of the United States take office, the security of lawmakers and public has been an issue of concern.
Security Threats
While the FBI and law enforcement authorities in Washington, D.C., have said there are no known credible threats to the inauguration ceremonies, the rise of "lone-wolf" terrorists — who prepare for and commit violence without assistance from any group — has been a cause of worry for authorities.
Paul Abbate, the assistant director in charge of the FBI Washington Field Office, told ABC News in an interview that the threat of lone-wolfs is "very high among our concerns."
Protests
While there were no specific or credible threats targeting the events, massive protests — almost 100 — are expected to mark the day of Trump's inauguration. According to reports, over 60 organizations are preparing for large-scale demonstrations Friday.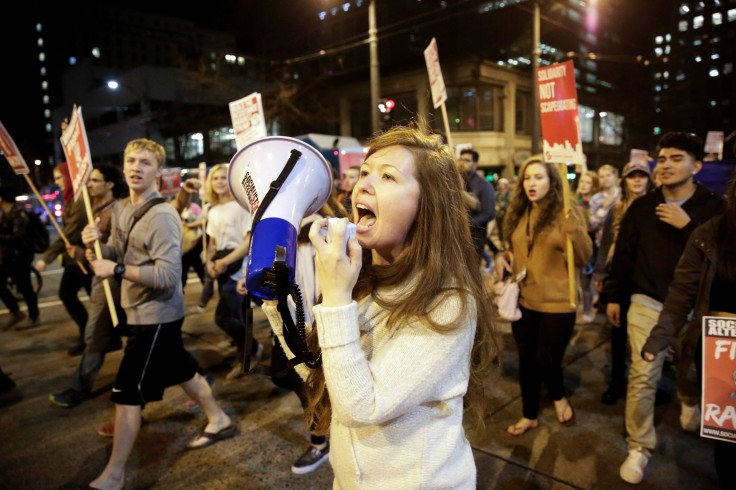 The Answer Coalition — largest of the groups — is expected to bring up to 10,000 people to protest war, police brutality and racism near the route of Trump's inauguration parade. The largest gathering — of up to 200,000 people including celebrities like Katy Perry, Zendaya and Scarlett Johansson — is expected to be at the Women's March on Washington, where a number of civil and human rights organizations have come together to put together a protest through Washington, D.C., on Saturday.
Inauguration Security Plans
Almost 28,000 law enforcement officers are expected to be ready for the inauguration and the Women's March the following day, which authorities are expecting between 400,000 and 500,000 people to attend, a homeland security official told the New York Times.
Authorities are preparing for large trucks and buses to form security barriers around the inaugural events to prevent the possibility of attacks using vehicles, like the one in Berlin last year. Hospitals have been notified in order to be prepared for any possible injuries during the inauguration, the Times reported.
With security costs estimated to reach $100 million, President Barack Obama and Trump's security will be handled by the U.S. Secret Service, the Capitol's grounds will be under U.S. Capitol Police, while the areas around the parade route will be under the jurisdiction of D.C. police and U.S. Park Police.
U.S. Customs and Border Protection helicopters will be scanning the city as major roads, tunnels and bridges leading to the Capitol and downtown D.C. will be closed, reports say.
"We've got to be vigilant, we've got to plan, we've got to prepare," Homeland Security Secretary Jeh Johnson reportedly said.
© Copyright IBTimes 2023. All rights reserved.