Trump Once Promised To Give King Abdullah II The West Bank; US Doesn't Own It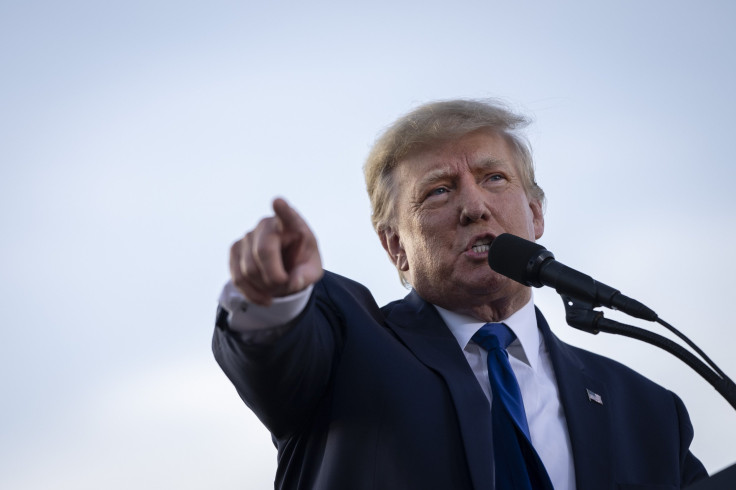 KEY POINTS
The unreported offer has been revealed in an upcoming book
Abdullah II said he thought he was 'having a heart attack' when Trump made the offer: Report
The United States has no authority over the West Bank
Former President Donald Trump had once offered to give Jordan's King Abdullah II control of the West Bank despite the U.S. having no control of the territory, according to a forthcoming book.
The unreported offer is one of the new details about Trump's presidency that has been revealed in the upcoming book, "The Divider: Trump in the White House 2017-2021," written by chief White House correspondent for The New York Times Peter Baker and staff writer for The New Yorker Susan Glasser.
Abdullah II later recalled the incident to an American friend in 2018, adding that he thought he was "having a heart attack" when Trump made the offer, The Washington Post reported, citing the authors. The outlet obtained a copy of the book.
The U.S. government has no authority over the disputed territory, which means Trump could not have given it to any person, country, or entity.
"I thought I was having a heart attack," Abdullah told his friend, according to the book, the newspaper reported. "I couldn't breathe. I was bent doubled-over."
Located between Israel and Jordan, the West Bank is one of the many factors included in the dispute between Israel and Palestine. The territory was initially governed as part of Jordan from 1950 to 1967. However, the territory was seized by Israel in the Six-Day War in 1967 and has since been occupied by Israelis. Under international law, the settlements and communities established by Israel in the West Bank are considered illegal, as per Business Insider Africa.
During his presidency, Trump adopted a pro-Israel stance and included controversial actions, such as moving the U.S. embassy from Tel Aviv to Jerusalem in 2017. He later commented about the move at a 2020 rally in Oshkosh, Wisconsin, saying that moving the U.S. embassy was done for evangelical Christians. The community has some of Trump's staunchest supporters.
"You know, it's amazing with that — the evangelicals are more excited by that than Jewish people," he said to cheers from the crowd. "That's right, it's incredible," he added.
The Palestinian government cut ties with Washington in response to the move. It also blasted the Trump administration for showing bias toward Israel.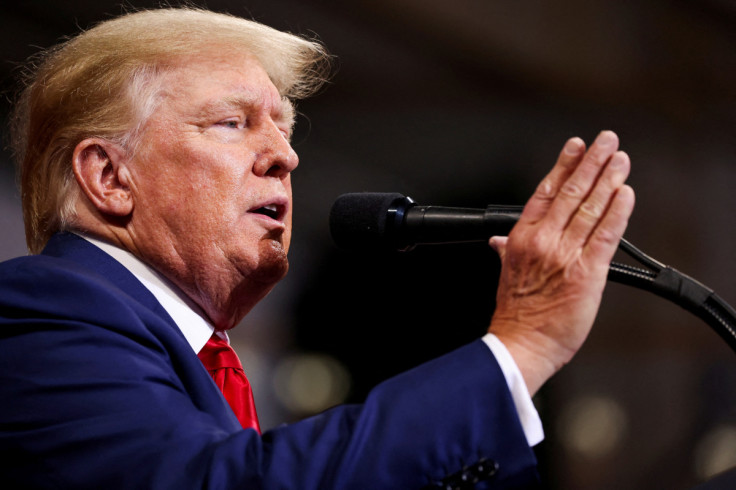 © Copyright IBTimes 2023. All rights reserved.