Trump Ordered Boxes Of Classified Documents Moved After Subpoena, Mar-a-Lago Employee Claims
A Mar-a-Lago employee told FBI agents they were asked to move boxes of classified information by former U.S. President Donald Trump after he received a May subpoena for records from the Department of Justice (DOJ).
The Washington Post, citing people familiar with the investigation, said security-camera footage corroborates the claim against Trump.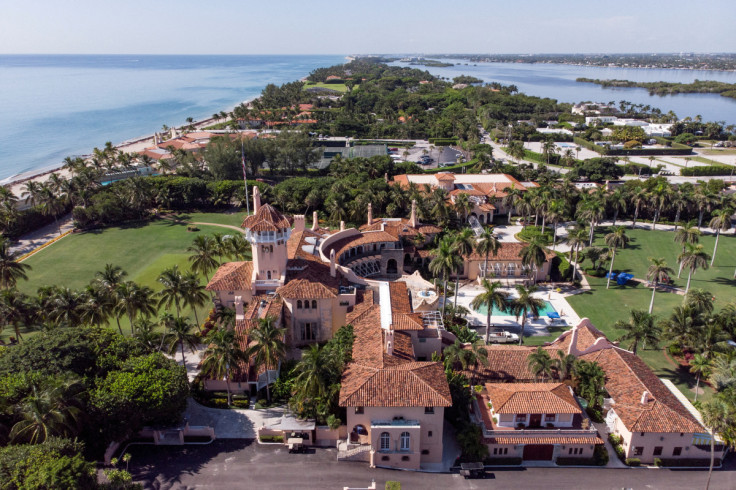 According to a New York Times report released Wednesday, Trump aide Walt Nauta was captured on Mar-a-Lago surveillance footage moving boxes in the residence both before and after the subpoena was issued, according to three people familiar with the matter. It has not been confirmed if Nauta is the FBI's witness.
The identity of the employee will remain anonymous as the investigation continues.
Speaking to the Washington Post on the matter, Trump spokesman Taylor Budowich said: "The Biden administration has weaponized law enforcement and fabricated a Document Hoax in a desperate attempt to retain political power. Every other President has been given time and deference regarding the administration of documents, as the President has the ultimate authority to categorize records, and what materials should be classified.
Budowich also accused the DOJ of a "continued effort to leak misleading and false information to partisan allies in the Fake News."
The Justice Department and FBI declined to comment on the matter to the news outlet.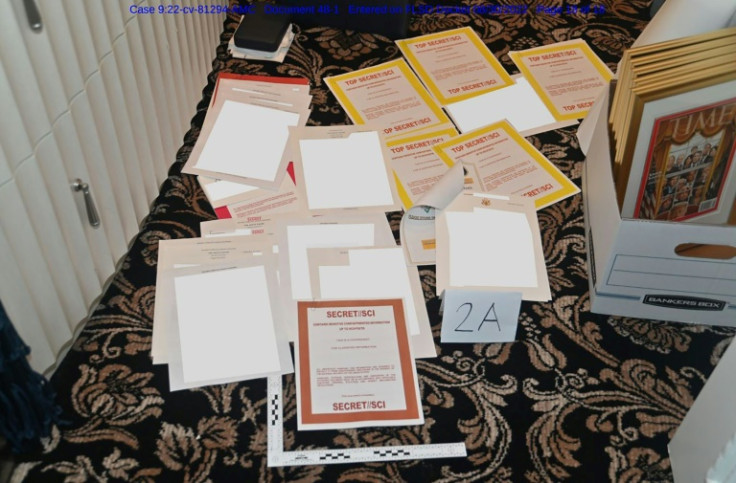 The DOJ's court filing states that the FBI seized about 11,000 documents, about 100 of which were marked as classified and over a dozen labeled top secret, during their Aug. 8 search of the Trump's Florida residence.
© Copyright IBTimes 2023. All rights reserved.
FOLLOW MORE IBT NEWS ON THE BELOW CHANNELS