Trump Wants Death Penalty For Drug Dealers, Praises Countries Who Execute Them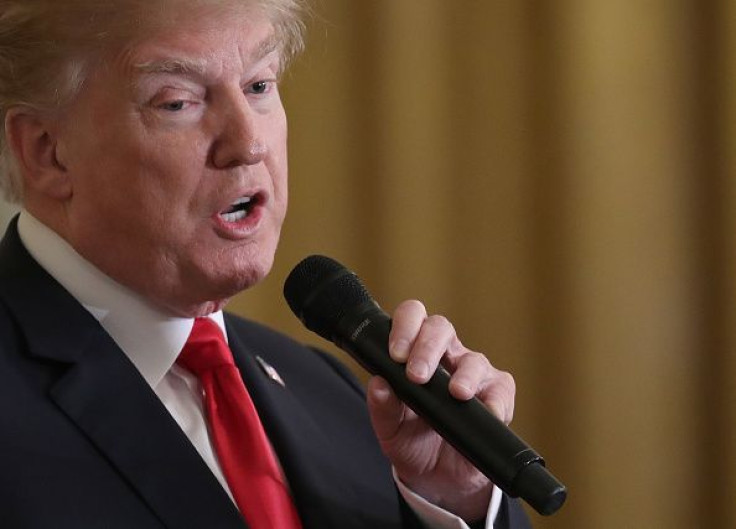 President Donald Trump, in a bid to tackle the burgeoning opioid crisis, will reportedly impose tough punishment, including the death penalty, on drug dealers. The plan is set to hit the floors as early as Monday, a report in Politico stated.
According to a White House Official, Trump's proposal has garnered support from the opioids commission.
Trump, who has time and again spoken against the spread of the opioid addiction in the country, had declared it a national public health emergency in late October.
"I am directing all executive agencies to use every appropriate emergency authority to fight the opioid crisis," the President said in October.
According to the latest data from the Centers for Disease Control and Prevention, the opioid epidemic is getting out of control. The report states there was a 54 percent increase in overdoses from July 2016 through September 2017.
At a campaign rally in Pennsylvania Saturday, Trump praised countries that have cracked down on addiction and executed drug lords to contain the situation. In his speech, Trump lauded China and other Asian countries for controlling drug epidemics.
He said "When I was in China and other places, by the way, I said, 'Mr. President, do you have a drug problem?' 'No, no, no, we do not,'" the president allegedly replied.
"Big country. 1.4 billion people, right? Not much of a drug problem," the President continued. "I said what do you attribute that to? 'Well, the death penalty.' Hey, if you are a drug dealer and you know you are going to get caught and you know that you are going to kill people. You're killing our kids."
Trump has reportedly reiterated his resolve to impose the death penalty for drug dealers in the past. A report in Axio last month said the President does not believe in taking a lenient approach towards addiction. He believed the government should take a strong stance against the drug crisis to teach children that there will be dire consequences for substance abuse.
Axio last month quoted White House senior adviser Kellyanne Conway, who is leading the administration's drug policy office, as saying, "The president makes a distinction between those that are languishing in prison for low-level drug offenses and the kingpins hauling thousands of lethal doses of fentanyl into communities, that are responsible for many casualties in a single weekend."
"There is an appetite among many law enforcement, health professionals and grieving families that we must toughen up our criminal and sentencing statutes to match the new reality of drugs like fentanyl, which are so lethal in such small doses," she added.
While speaking at a White House summit on opioid abuse earlier this month, Trump said, "Some countries have a very, very tough penalty, the ultimate penalty."
"The answer is you have to have strength, and you have to have toughness," he added.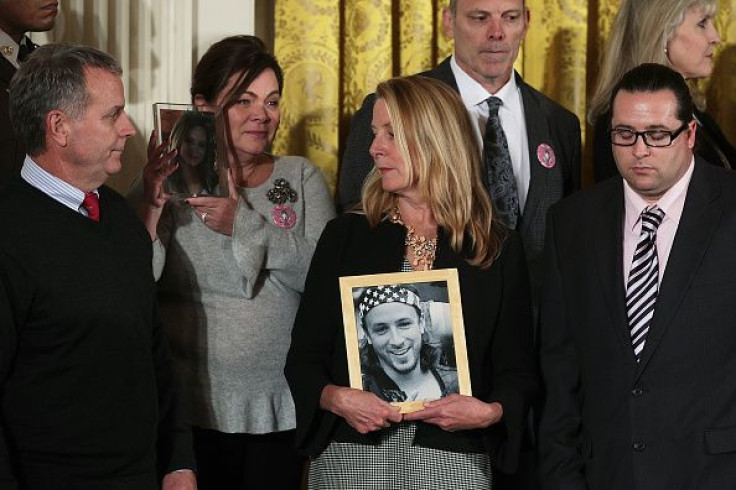 © Copyright IBTimes 2023. All rights reserved.