Trump Would Readily Believe Aliens Stole His Votes Months After Elections: Report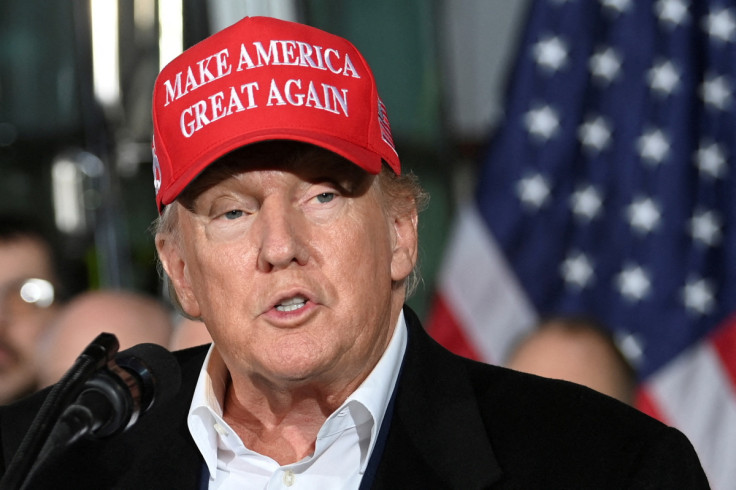 KEY POINTS
Sen. Graham made the comment in a testimony before a Fulton County special grand jury in November 2022
The grand jury is investigating Trump's attempts to overturn the results of the 2020 election
One of the attempts included urging Georgia's state secretary to help him 'find votes'
Former President Donald Trump would have readily believed that aliens stole his votes if anyone told him so after he suffered an electoral defeat against then-presidential candidate Joe Biden, a leading Republican senator told a grand jury.
In a testimony, Sen. Lindsey Graham, R-S.C., said Trump's troubled state of mind after the 2020 election would likely have led him to believe any information fed to him, The Atlanta Journal-Constitution reported Wednesday, citing an unnamed member of the Fulton County special grand jury investigating Trump's attempts to overturn the results of the 2020 election.
"He said that during that time, if somebody had told Trump that aliens came down and stole Trump ballots, that Trump would've believed it," one grand juror recalled to the outlet.
Graham went in to testify in November last year, with his office saying the senator answered all questions posed to him.
The report from the Fulton County grand jury was made partially public in February. The grand jury had also recommended indictments for multiple people. However, the forewoman of the jury, Emily Kohrs, refused to name the people recommended for indictment, adding only that "it is not a short list," as per The New York Times.
When asked whether the jurors had recommended indicting Trump, Kohrs said the public is "not going to be shocked."
"It's not rocket science," she continued. "It is not going to be some giant plot twist. You probably have a fair idea of what may be in there. I'm trying very hard to say that delicately."
The Fulton County grand jury investigated Trump's direct involvement in recruiting alternative presidential electors even after Georgia's results had already been recertified by the state's Republican leadership.
Trump is also being investigated for making phone calls to Georgia state officials in an attempt to pressure them to overturn the results. One of the officials he reportedly called was Brad Raffensperger, Georgia's secretary of state, whom he ordered to "find 11,780 votes," which was one more than Biden's margin of victory in the state. He later threatened Raffensperger with criminal prosecution for refusing to help him overturn the election, The Washington Post had reported at the time.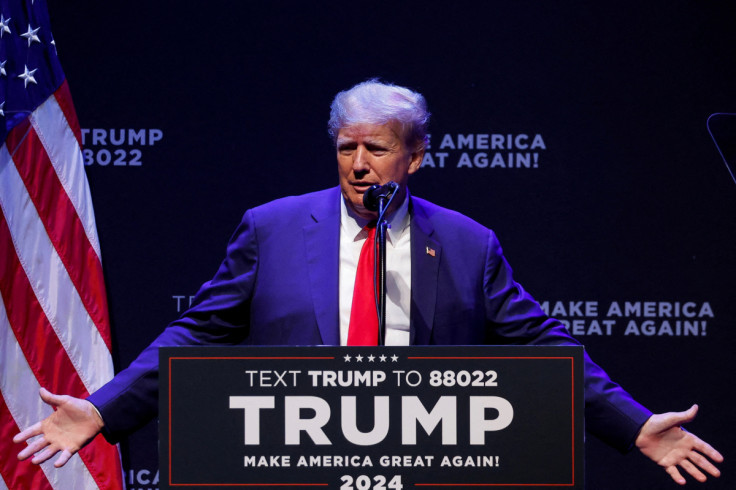 © Copyright IBTimes 2023. All rights reserved.