Trump's Attorney Admits His Denial Of Stormy Daniels Payments Is 'Not The Truth'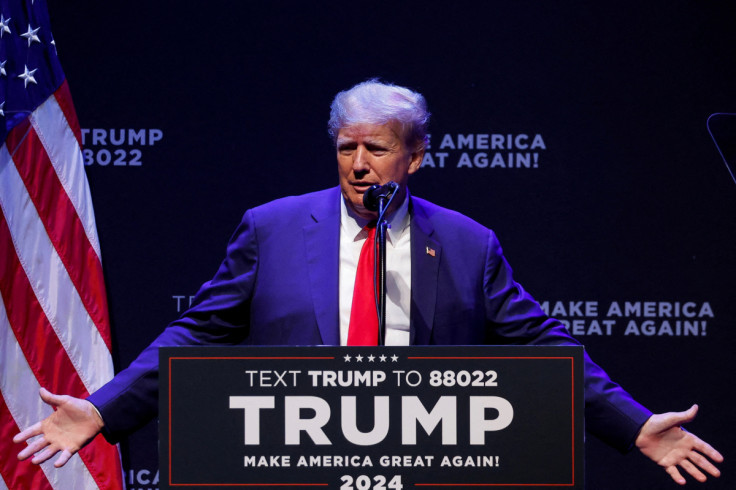 KEY POINTS
Trump has been invited to testify to a Manhattan grand jury on the hush money payments
Speaking before a Manhattan grand jury usually comes before a person faces criminal charges
The former president is not expected to testify in front of the Manhattan grand jury
An attorney for former president Donald Trump on Tuesday admitted that his client is lying about him not making hush money payments to adult star Stormy Daniels.
In an interview on MSNBC's The Beat with Ari Melber, Chief Legal Correspondent Ari Melber claimed that Trump lied when he denied making a $130,000 payment to Daniels in 2016 shortly before the presidential election to keep her quiet about their illicit affair.
Trump's lawyer Joe Tacopina countered Melber's statement, saying Trump did not lie because he did not make the statement under oath.
"A lie to me is something material, under oath, in a proceeding," Tacopina added.
Melber later clarified that he wasn't accusing Trump of perjury and that he was only stating that the former president's statements were not true. To this, Tacopina responded: "So is it the truth? Of course it's not the truth. Was he supposed to tell the truth?"
"He would be in violation of the agreement if he told the truth. So by him doing that he was abiding not only by his right's but Stormy Daniels rights," Tacopina said, adding, "I would advise my client to do the same thing."
Trump is currently facing a potential indictment over allegations that he made hush money payments to Daniels through his former attorney Michael Cohen in an effort to stave off a scandal before the 2016 election.
In 2018, Cohen pled guilty to eight charges related to the payments, including campaign finance violations, tax fraud and false statements to a bank. That same year, Trump told reporters that he did not know about the hush money payments.
This was later countered by Rudolph Giuliani, another Trump lawyer, who later said the former president had already repaid Cohen, leading Trump to confirm that the money had been reimbursed. However, Trump argued that the "monthly retainer" he was sending Cohen was used "to stop the false and extortionist accusations made by her about an affair."
Manhattan District Attorney Alvin Bragg, who is investigating the hush money payments, has invited Trump to testify before a New York City grand jury next week, as reported by The New York Times. In New York, an offer to speak before a grand jury is usually the last step before a person faces criminal charges.
Trump is not expected to testify in front of the Manhattan grand jury. Cohen, however, will testify on Monday next week.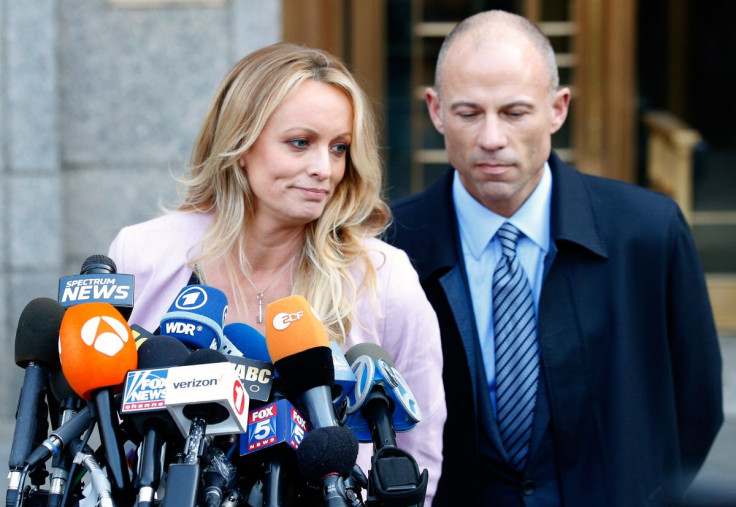 © Copyright IBTimes 2023. All rights reserved.