Twitter Reacts To Accusations RIIZE's Seunghan Forced Girlfriend's Abortion, A 'Gold Digger'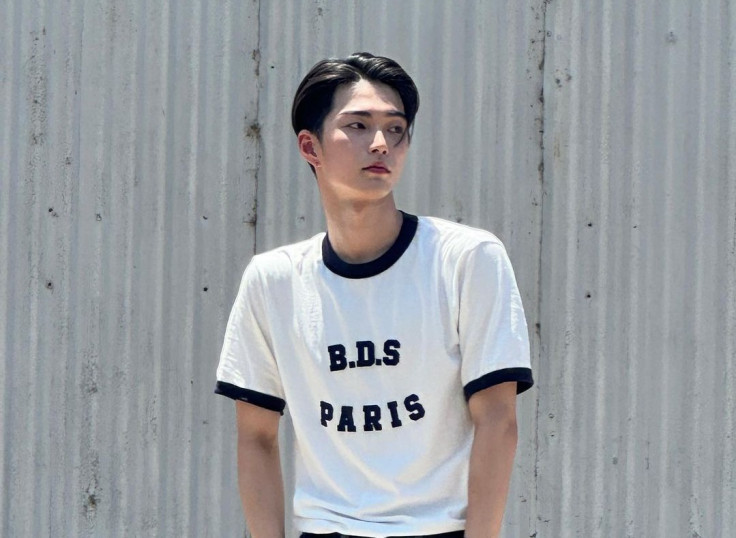 KEY POINTS
Reports about RIIZE member Seunghan's pre-debut history have been circulating online
Seunghan is allegedly a gold digger who forced his girlfriend to get an abortion
The K-Pop community shared mixed reactions toward Seunghan's controversies
RIIZE has yet to make its official debut, but it is already facing several controversies in South Korea, and the most recent subject of discussion is member Seunghan.
Reports about the member of SM Entertainment's new K-Pop boy group recently circulated online, revolving around his pre-debut history. Most of the content, however, seemed to spark mixed reactions from the K-Pop community as some shed light on his alleged not-so-good personality.
Some accusations thrown at Seunghan include being a "gold digger," forcing his girlfriend to get an abortion, displaying tendencies of violence and making fun of former Wanna One member Park Ji-Hoon, according to KBIZoom.
International Business Times couldn't independently verify the claims.
In one report, an unidentified accuser claimed that the 19-year-old member was violent toward his girlfriend and allegedly forced her to get an abortion two years ago.
His girlfriend also allegedly accompanied RIIZE during its schedules and planned to become Seunghan's personal assistant.
The source further claimed that Seunghan stole from his roommates and smoked in their dormitory.
As for the "gold-digging" allegations, Seunghan allegedly asked his girlfriend to pay for their expenses while dating and demanded money from her. He was also accused of "two-timing." Photos of Seunghan kissing his girlfriend in bed and in public and him going to a hotel while underaged circulated online, sparking angry reactions from netizens.
Following such allegations, the K-Pop community took to social media and online forums to express their opinions.
"He would've been a pre-debut trainee at that time, right? It's insane for a trainee," one user wrote on a South Korean online forum site, while another commented, "Why are male idols like this these days?"
"Every week, they come for every RIIZE kid. [You'll] keep seeing this until they debut next month," a third user opined on Twitter.
"Please stop this s—t, he is a person just like everyone, I'm so tired of idols being treated like an object that [belongs] exclusively to Knetz, I seriously want to take all my boys to another country, they would be even more popular and loved than now," a fourth user stated, defending Seunghan.
Another tweeted, "I do not believe it. And even if he did do it, it's [none] of your business. Let the parents and company settle."
"I hope you are doing okay Seunghan. Take all the time [you] want. Just know that your real fans will stay with you, and I'm one of them. I hope you know that it's totally normal to feel happy because humans have feelings, and you are not wrong," a fifth user added.
Seunghan and his label, SM Entertainment, have not addressed the matter. But it was recently reported that the former would sit out for the pre-recording of Naver NOW's music show, "N-Pop." A representative clarified that Seunghan's absence was due to his "poor health caused by body ache symptoms."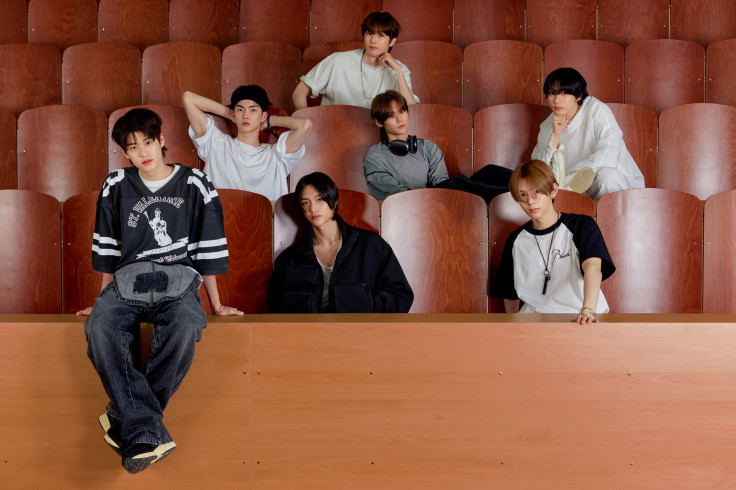 © Copyright IBTimes 2023. All rights reserved.