Twitter Reacts To Lady Gaga's Viral, New Wax Figure In Peru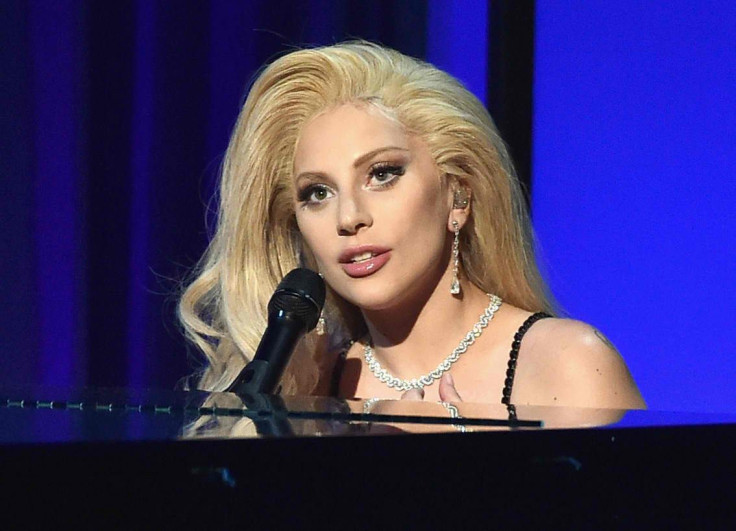 Lady Gaga's new wax figure in Peru received thumbs down from her fans.
The "Bad Romance" singer has a new wax figure in Peru, but her fans were disappointed with it. The creation went viral after Twitter users bashed it for its horrible look. As how Entertainment Weekly puts it, Gaga's new figure "is more 'American Horror Story' and less 'A Star Is Born.'" A number of fans described it as "alien cockroach," "Donatella Versace" and someone in need of a "Euro for a hostel."
Gaga's new statue sported her infamous meat dress at the 2010 MTV Video Music Awards. However, many found it disrespectful. Some were wondering if it's possible to sue the artist because of how horrible it was and how it didn't look close to the "Poker Face" singer star. The singer's fans felt that the statue is dishonoring the "Born this Way" songstress.
"The disrespect is too much!" Stanners wrote on Twitter while sharing the photo of the controversial wax figure. "Can we sue," xoxo, Charbel asked. "How on earth did someone get PAID to professionally make a Lady Gaga wax figure that looks like THIS? " Colin Clark added while questioning the artist's talent.
In related news, Gaga is feeling better after she canceled the European leg of her Joanne World Tour due to health issues. In a tweet, the "Applause" star told her fans that she is "gettin' stronger everyday."
Back in September, Gaga announced on Instagram that she was suffering from severe physical pain and it affected her ability to perform. So she had to withdraw from her scheduled performance in Rio to seek medical health. After a few days, Gaga gave another update and stated that her condition was "complicated and difficult to explain."
According to the "Alejandro" songstress, her condition is keeping her from doing what she loves the most, which is performing for her fans. But she is hopeful to return to the stage soon.
"I am looking forward to touring again soon, but I have to be with my doctors right now so I can be strong and perform for you all for the next 60 years or more. I love you so much," she wrote.
© Copyright IBTimes 2023. All rights reserved.