Twitter Slams The Weeknd's Sex Scene In 'The Idol'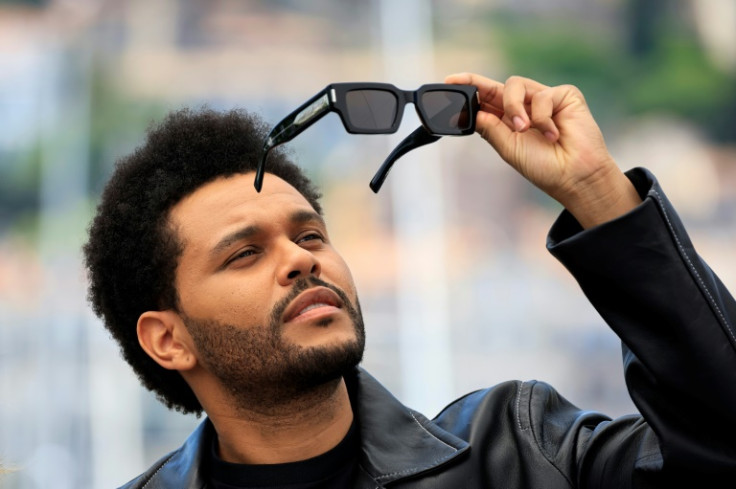 KEY POINTS
The latest episode of "The Idol" drew flak from viewers due to a sex scene featuring The Weeknd
The scene features the singer's character telling a woman to "f–kin' stretch that tiny little p—y"
Some viewers were horrified by the scene, while others said the singer has used similar words in his songs
"The Idol" is facing backlash over a sex scene featuring The Weeknd that aired during the HBO show's latest episode.
Some viewers were left shocked and horrified by the scene, which features The Weeknd's character Tedros telling a woman to "f–kin' stretch that tiny little p—y" while she stuck her fingers in her mouth, according to Page Six.
The show had already been allegedly described as a "rape fantasy," and after the new episode aired, it attracted even more criticism.
"I will never see The Weeknd the same after this," one tweeted.
Another added, "It sounds better when he is singing these lines. As much as I can get with a scene like this ... something about his delivery made me uncomfortable."
"I can see what they were trying to do. Jocelyn's story is totally captivating and Lily-Rose Depp's performance is mostly great, but when we introduce The Weeknd, he completely ruins it and this scene was absolutely unforgivable, lol," another wrote.
"Sam Levinson and The Weeknd need to be in jail. The warnings introduce right: 'The Idol' is just them acting out their rape fantasies," a different commenter added. "So sick that they're normalizing [and] sexualizing asphyxiation and choking. This was also the 2nd scene in just the 1st ep that contained choking."
But other fans defended The Weeknd, pointing out that the lyrics of his songs have long contained similar words.
"He actually says those things in a lot of his songs, but still talking and singing is different," one commented.
Another added, "He has always been like this [rolling on the floor laughing emoji]. Listen to his lyrics."
"Hilarious that people thought The Weeknd was something different. Just like the lyrics of his music, he is who he is. Not my type of hip hop, but it's always so funny when people trip out over one thing and not the other," a third user wrote.
"But he's like that in his music lol, so how did you see him before?" a fourth netizen asked.
Depp, who plays the role of troubled pop star Jocelyn in the show, previously revealed that she avoided The Weeknd on set when he was in Tedros mode. In "The Idol," Tedros is the nightclub owner with a murky past who develops an instant connection with Jocelyn.
"I don't think anybody went full method — nobody lost their minds," Depp told Entertainment Weekly, before adding, "Well, sometimes when Abel would get — I don't want to reveal too much about where Abel's character goes, but when he would be in full Tedros mode sometimes, I would steer clear of him. I'd be like, 'He's in his zone right now.'"
Depp, however, clarified that while some have found creator Sam Levinson's work disturbing, they had "fun" filming on set.
"For something that does, of course, explore darker themes and has some pretty heavy emotional moments to it and everything, the vibe on set was quite lighthearted," the actress said.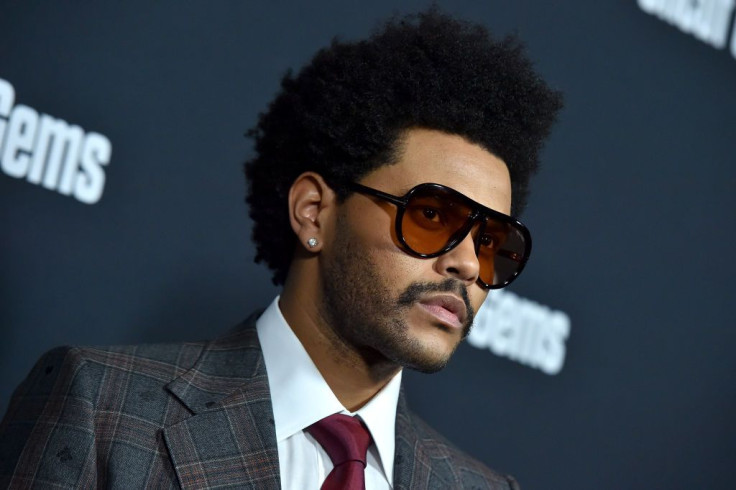 © Copyright IBTimes 2023. All rights reserved.