Two New Nintendo Switch Models On The Way, According To New Report
For the first year and a half on the market, the Switch outpaced the Xbox One and PlayStation 4 as the fastest selling system in the U.S.
By the start of 2019, it would sell over 32 million units, surpassing the lifetime sales of the Wii U and GameCube. To keep the momentum on their side, 2019 could see the Switch lineup expand.
According to the Wall Street Journal, a new rumor suggests that Nintendo could be releasing two new Switch models in the near future.
This is an update to a 2018 report as well, which originally suggested that Nintendo could be working on a new model Switch, though details were sparse.
The first model the report talks about would be a more powerful version of the current system available to play. The idea is that this will be targeted at more hardcore, or "avid gamers," but that it still wouldn't be "as powerful as Sony Corp.'s PlayStation 4 Pro or Microsoft Corp.'s Xbox One X."
On the flip side, the second model would be an option that's meant to fill the role the "aging hand-held 3DS device" has held for Nintendo for years now. This would make the second model a console aimed at more casual gamers and be the cheapest option of the models available.
The downside is that it would have to forgo certain features to accomplish this, with the report specifically citing vibration.
Finally, the report suggests that the new systems would be unveiled at this year's E3 as part of Nintendo's showcase and they would be released a few months later. This would mean the systems' release date right around "Pokemon Sword," "Pokemon Shield," and the new "Animal Crossing" and both would be out in time for Christmas.
If this turns out to be true, this would also make these the second and third rumored new model systems to be released this year, along with a disc-less Xbox One S.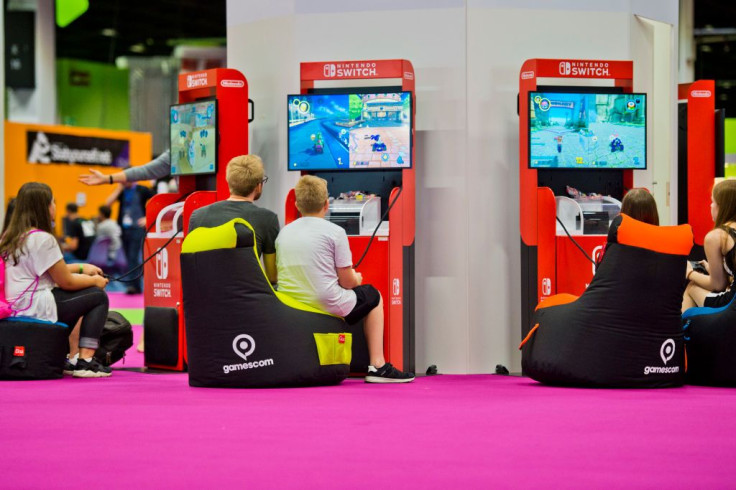 © Copyright IBTimes 2023. All rights reserved.