Two Shot Dead, Including Police Officer, at Virginia Tech; Gunman Still Loose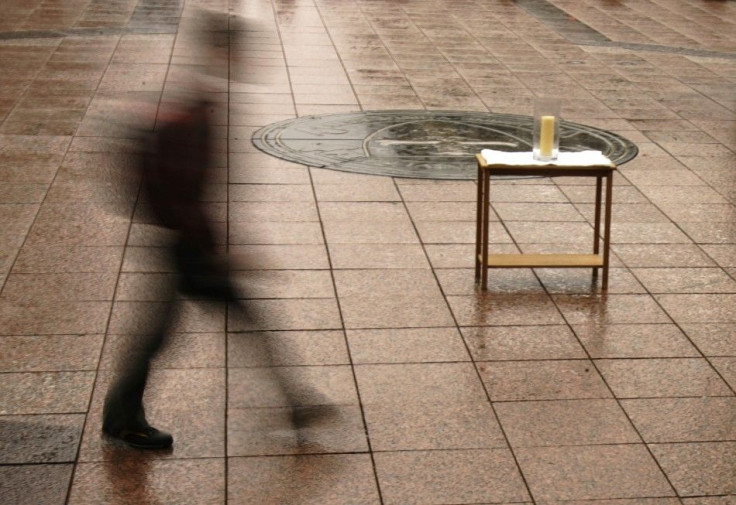 Virginia Tech University said Thursday two people were killed, a police officer and another person -- each shot dead by a gunman still on the loose, according to its Web site.
Stay inside. Secure doors. Emergency personnel responding, the site read.
The officer had been by the Collegiate Times, the school's student newspaper, performing a routine traffic stop when he was shot dead. The gunman then fled towards the Cage, a campus parking lot, where the other victim was eventually found dead.
The suspected gunman is described as a white male wearing gray sweat pants, a gray hat with neon green trim, maroon hoodie and backpack.
The school's Web site has become prone to crashing as a result of an influx of traffic, so Virginia Tech's Facebook page has become a secondary source for updates from the school.
The shootings have brought the campus to a standstill. Classes ended for the semester on Wednesday, with the remaining days allotted for studying for finals.
The school underwent a similar trauma four years ago, when Cho Seung-Hui shot 32 people dead before committing suicide.
The specter of the shooting re-emerged well before Thursday's shooting, as school officials appeared in court to fight fines of $55,000 for not alerting students quickly enough the day of the 2007 shooting.
© Copyright IBTimes 2023. All rights reserved.