Tyra Banks Wants To Trademark The Phrase 'Smize Cream' For New Dessert
Fans of "America's Next Top Model" are very familiar with the phrase "smize," meaning to smile with your eyes. Now, supermodel Tyra Banks, who helped popularize the phrase on the reality competition series, wants to trademark "Smize Cream" in order to be able to use it for an upcoming line of dessert offerings.
As reported by People, on June 21, Banks' company applied for ownership of the phrase, as seen on a listing from the U.S. Patent and Trademark Office. While the former "America's Got Talent" host has not spoken publicly about the attempt at obtaining the trademark, she has previously discussed her love of ice cream.
"I thought I needed to drop 30 pounds. I thought I had to look the same. Then the ice cream called my name," the 45-year-old said in a May Instagram post when discussing her recent Sports Illustrated cover. Adding, "Yep, all flavors. From Butter Pecan to Matcha to Coffee. I love me some ice cream and I just couldn't say no to it when I heard it calling."
She added, "Yes, we should exercise. Stay healthy. Take our vitamins. But sometimes we can give ourselves permission to work out with a scoop of frozen deliciousness in our hands."
As for "Smize Cream," fans will just have to wait to see what flavors will be available and where they will be able to get it since right now the only thing we know for certain now is the name.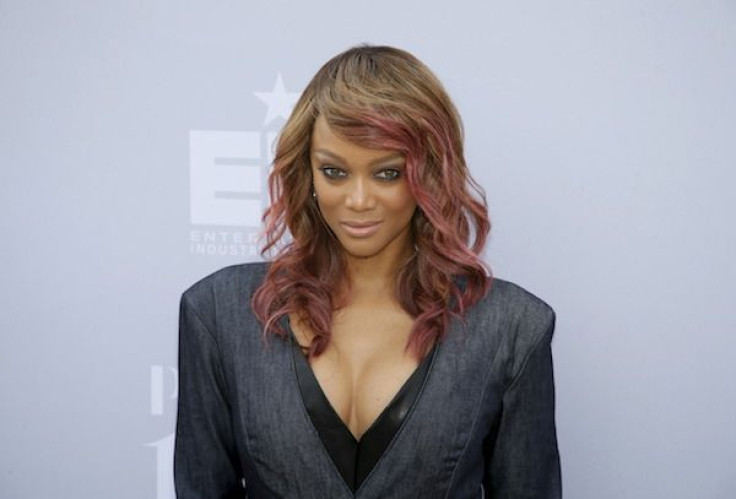 © Copyright IBTimes 2023. All rights reserved.