Tyree Smith, Man Accused of Eating Brains, Eyeball Pleads Not Guilty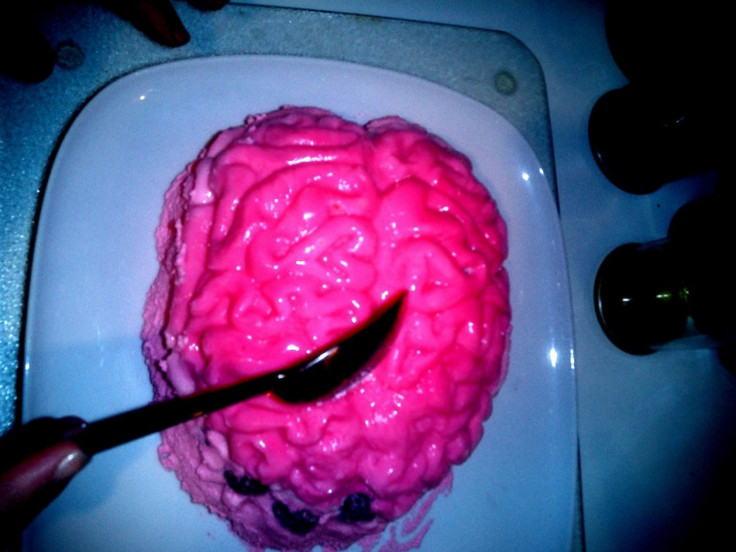 Tyree Smith, the Florida man charged with killing a Connecticut homeless person using an ax and then eating portions of his victim's brain and eyeball, has pleaded not guilty to murder.
The Connecticut Post reports that Smith also waived his right to a probable cause hearing by answering Judge Robert Devlin's questions with simple yesses and nos.
The Post reports that Odalys Gonzalez, the victim's stepdaughter, stormed out of the courtroom in a fit of rage after the plea. She yelled, This is bulls---!Other members of Gonzelez's family say that Smith deserves to spend the rest of his life behind bars.
Smith's Lawyer, Corrie-Ann Mainville, reportedly objected to the presence of TV news crews in the courtroom. Judge Devlin felt differently: The court has to have a compelling reason not to allow a camera in the courtroom, and this is a case with significant public interest,'' Judge Devlin said.
Authorities have accused Smith of hacking Gonzalez to death with an ax, removing one of his eyeballs and portions of his brain, then carrying those body parts with him to a nearby cemetery. Gonzalez's ravaged, decomposing body was found in a rundown apartment building by a city inspector roughly one month later.
Talitha Frazier, Gonzalez's sister-in-law, reportedly said she thinks the two men knew each other and suspects that the murder was premeditated. Angel told me that Tyree came to him a week before and threatened to kill him if he didn't pay Tyree the money he owed him, she told the Post outside of the courtroom.
Smith and Gonzalez lived in the same apartment building, but in different apartments.
The Post reports that Smith made a series of increasingly bizarre Facebook posts leading up to a final post on July 3 when he wrote: Devouring your flesh. Smelling your bodies burn in a heap. ... I hate the day they created you filthy humans. There. Thats whats been on my mind since a child. Happy?
FOLLOW MORE IBT NEWS ON THE BELOW CHANNELS