Is Uber Safe? Ride Share Company Provides Your Driver Minimal Training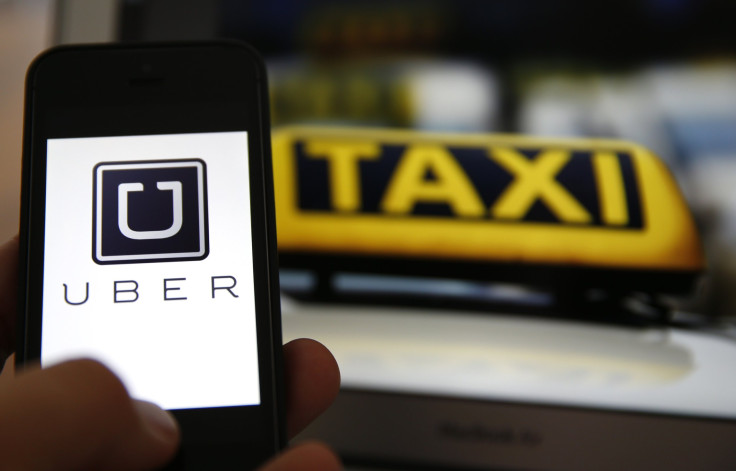 Although Uber calls itself "the world's safest, most reliable ride," the way it trains new drivers calls that claim into question. According to a Forbes report, training for new drivers consists of a 13-minute video on how to use the Uber app and some videos on "How to get 5-star ratings" and "What makes Uber great." If new Uber drivers want a basic drivers course to teach them things like how to navigate the city or handle customer disputes, Uber suggests that they take a 4-hour basic driver's skills course that costs $40 – to $60 – and they have to pay for it themselves.
Michael Coe of Washington, D.C. told Forbes that when his driver's license and identity paperwork were cleared by Uber after he signed up to be a driver, he watched a 13-minute video that showed him how to use the Uber app and was then sent off to drive. He said that no one inspected his car or provided any other training. "I couldn't believe they were charging people to take a course you'd think was a standard," he said. Although such training is optional for new, regular Uber drivers, Uber requires its Uber Black drivers and new UberX drivers to take the course.
Zach Forester, a partner at a San Francisco limo company 7X7 Executive that provides the training, told Forbes that the training it provides is basic, like how to be a courteous and safe driver.
This latest revelation about Uber's business practices comes on the tail of news that a San Francisco man who was attacked by an Uber driver with a claw hammer may lose his left eye as a result of the attack, reports SF Gate. After a shift as a bartender on September 23, 35-year-old Roberto Chicas had drinks with a couple friends and then called Uber. When they questioned why the driver, Patrick Karajah, was taking the freeway, he became irate and kicked the trio out of the car, leaving them in front of housing projects. He then attacked Chicas' head with a hammer. Chicas, who was hospitalized for three nights, might never see out of his left eye again and is in need of many facial reconstructive surgeries. According to an earlier Forbes report, his medical bills are going to run into the hundreds of thousands of dollars, and he plans on suing both Karajah and Uber.
The question of whether Uber will be legally liable hinges on how their terms of service hold up to legal scrutiny. For those who read the fine print, Uber's terms of service read: "You expressly waive and release the company from any and all liability, claims or damages arising from or in any way related to the third party transportation provider."
It's unclear if Karajah ever got basic driver training -- or if it would have helped prevent this incident --but some customer service tips wouldn't have hurt.
© Copyright IBTimes 2022. All rights reserved.
FOLLOW MORE IBT NEWS ON THE BELOW CHANNELS