United Airlines Flight Makes Emergency Landing After Experiencing Cabin Pressure Issue
A United Airlines bound for Amsterdam carrying 200 passengers made an emergency landing at Bangor, Maine late on Sunday. The flight was diverted after it experienced cabin pressure issues midway.
United Airlines Flight-986 left San Francisco on Sunday at 2:54 p.m. with 13 crew members and 197 passengers. It was scheduled to reach Amsterdam on Monday at 10:20 a.m. However, the flight began experiencing cabin pressure trouble over Canada, which forced the pilots to divert the flight to the Bangor International Airport.
Details about the cabin pressurization issue were not released by the airlines.
The flight landed at the airport at 1:23 a.m., and all passengers were safely deplaned. The plane was scheduled to depart for Amsterdam on Monday at 8:15 a.m.
The Airlines was working to arrange accommodations for customers who were on-board the plane. They are now slated to reach Amsterdam by Tuesday morning.
According to a 2005 story by Associated Press, Bangor was a haven for diverted flights, as it is the last U.S. airport for flights that are bound for Europe.
Last month, another United Airlines flight engine had rocked violently mid-air after it malfunctioned forcing the flight to be diverted. A video that was taken by one of the passengers showed the engine almost coming off mid-air.
A Delta Airlines flight too experienced cabin pressure issues last month, making the flight fall almost 30,000 ft. in 7 minutes. The flight was then redirected to Tampa International.
Passengers onboard the flight were not injured, however, they described the experience as chaotic and horrifying.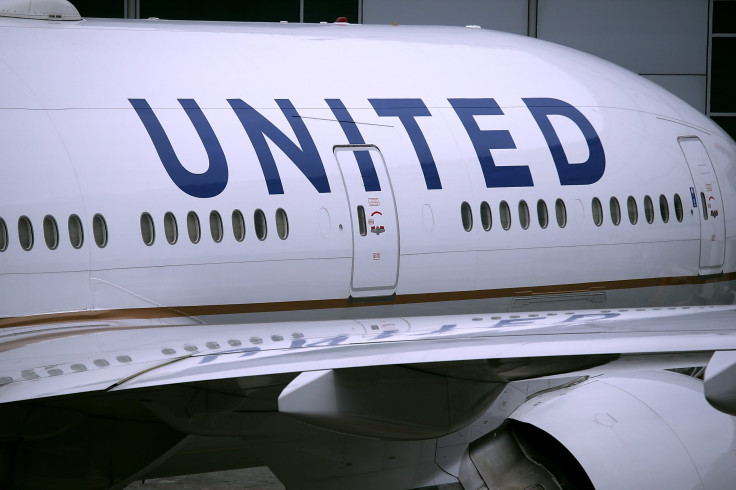 © Copyright IBTimes 2023. All rights reserved.
FOLLOW MORE IBT NEWS ON THE BELOW CHANNELS