Unlocking iPhone: How to Reset Factory Settings (Easy Tutorial)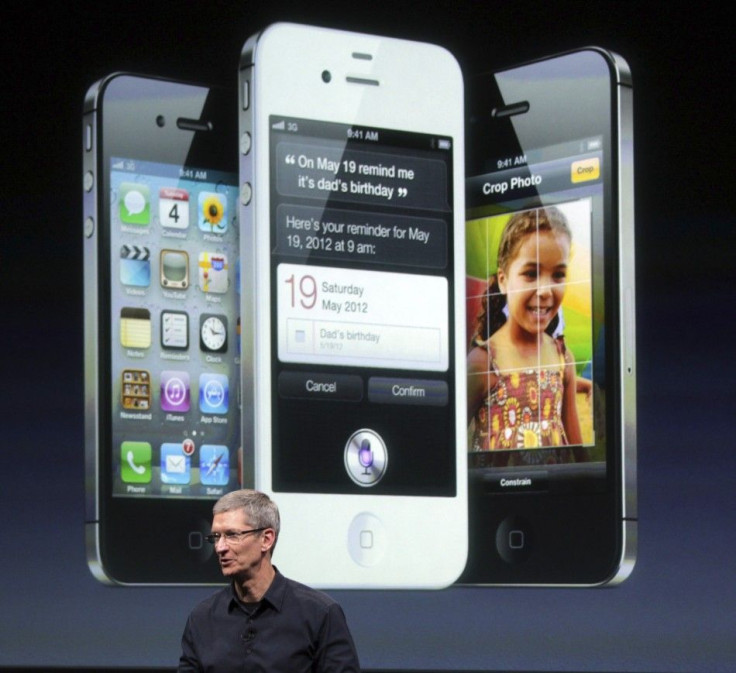 Ever wondered if you can mend the small functionality problems of your iPhone yourself, rather than rushing to a local repairman who would charge you a fortune?
Restoring the factory settings of your device is very easy to perform and can help you if your device is not functioning properly, or some applications are not working, or the device has been hit by a virus. Here is a complete tutorial for you to proceed with the restoring.
Warning: It is to be remembered that before restoring your device's factory settings, you will first have to backup all your important data such as contacts, images, and videos to iCloud to avoid losing them during the process.
Here is what you need to do:
Step 1: First, go to settings and click on General
Step 2: Move to the bottom of the screen and click and open Settings
Step 3: When done with that, click on Erase all content and settings
Step 4: Just tap on the passcode of your device and choose erase iPhone
Now it may just take a few minutes or even an hour before the procedure is finally complete. However, the important thing here is to backup your data before beginning.
© Copyright IBTimes 2023. All rights reserved.