Unmanned Boat Spins Out Of Control, Crashes Into Florida Docks After Passengers Fall Overboard
KEY POINTS
The men on the vessel were conducting a photo shoot when they went overboard
The incident is being investigated by the Florida Fish and Wildlife Conservation Commission
There were 723 boating accidents in Florida in 2019
An unmanned 24-foot boat veered out of control and crashed into the St Lucie River docks in Florida on Saturday. The vessel, which was initially occupied by three men conducting a photo shoot, hit a concrete dock before going airborne and smashing into the second dock prior to stopping.
The unidentified men told deputies at the scene they fell overboard by accident. However, the cause of the accident is under investigation. The boat circled them at least three times, forcing the men to dive beneath the waves so it would not steamroll over them, NY Post reported.
The Martin County Sheriff's office posted a video on Facebook that showed the boat circling the capsized men. The second part of the video illustrated the boat shooting off toward the docks and crashing.
Facebook user Drew Cavanaugh commented on the post saying, "Two simple words: "Kill Switch"! If the driver had been wearing it hooked to him the boat would have been killed the second the fell out." Another user, Matt Wurth, also shared the same curiosity as to where the kill switch was and why the motor did not stop.
The men were able to swim to a nearby boat. One of them had minor injuries.
An inquiry into the accident's cause has been forwarded to the Florida Fish and Wildlife Conservation Commission.
Florida sees a lot more boating-related accidents and fatalities compared to other states. The Florida Fish and Wildlife Conservation Commission 2019 statistical report stated there were 723 reported boating accidents, which led to 65 fatalities, in the Sunshine State.
The most recent local incident in North Miami had one fatality and one injury. It was a crash at the Oleta State Park in mid-September, and the injured individual was taken to the Ryder Trauma Center, CBS Local reported.
Anna Morris from the Tampa Bay chapter of the Power Squadron, a national boating safety club that gives courses and vessel safety inspections, stated preventing or surviving a boating accident requires a lot of preparation, WUSF Public media reported. The boat should be up to maintenance codes and the crew should monitor weather or water conditions carefully. There should be adequate safety equipment on board, as well.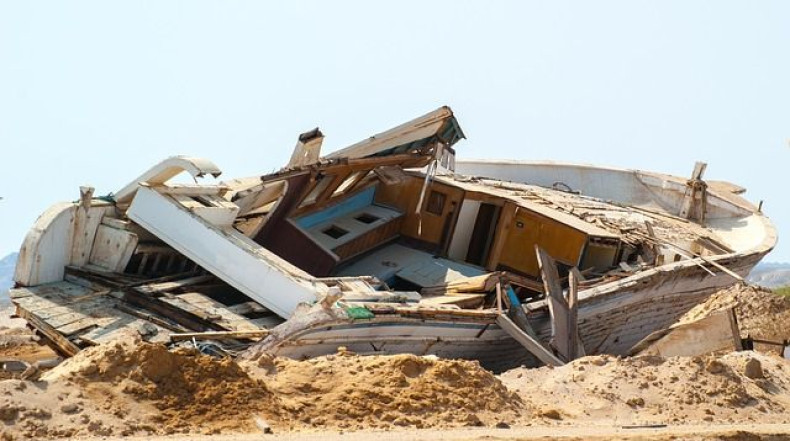 © Copyright IBTimes 2022. All rights reserved.